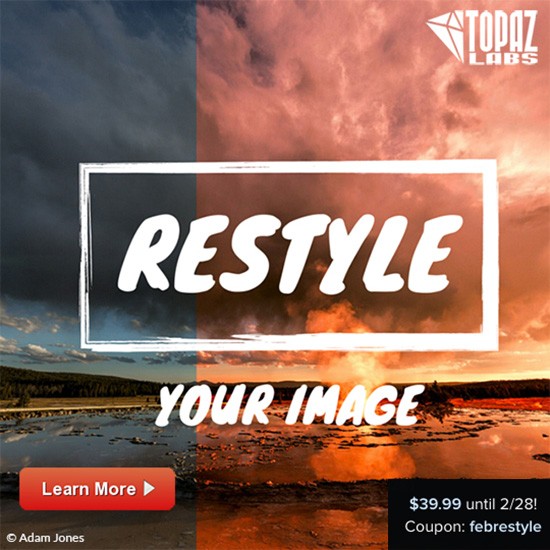 → For a limited time TopazLabs ReStyle is $20 off with coupon code febrestyle. More info is available here.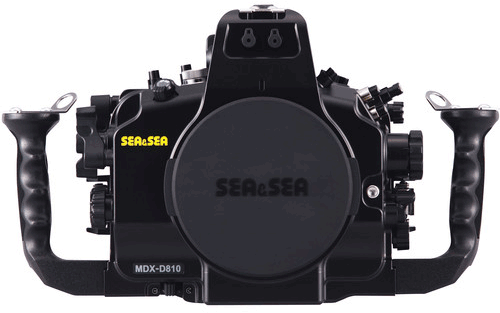 → New: Sea&Sea MDX-D810 underwater housing for the Nikon D810 camera.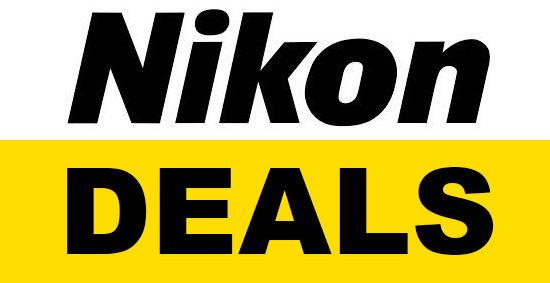 → Nikon DF-CP1 optical viewfinder for Coolpix A camera for $149 with free expedited shipping (reg $399)
→ Nikkor 14-24mm f/2.8 lens for $1,469 (grey market)
→ Nikon D4s for $4,769.99 (grey market)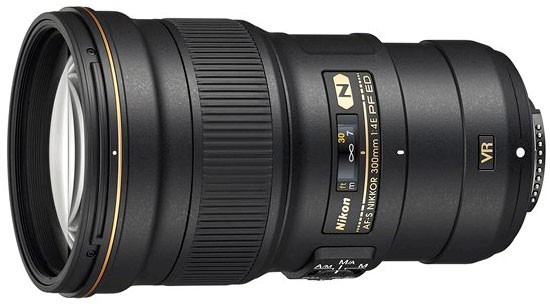 → VR issues reported with the new Nikkor 300mm f/4E PF lens: some could not get sharp images with shutter speeds in the range of 1/200s and 1/160s when VR is on. This could be an isolated incident or a defective batch. More information available here and here.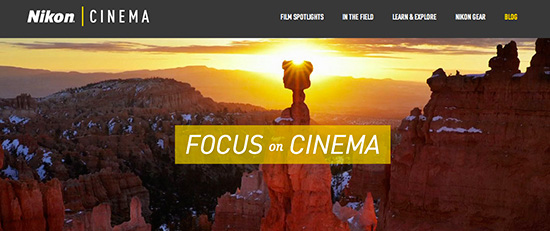 → Nikon Cinema Blog: shooting "Family Ingredients" TV series with DSLR cameras.


→ Iridient Developer (RAW converter) for Mac now supports the Nikon D5500.
→ Q&A with Nikon for their Q3 financial results (Imaging Business):
Q: What can you tell us about the reduction in the full-year forecast for sales units of digital cameras-interchangeable lens type for this fiscal year?

A: We have lowered our forecast for the digital cameras-interchangeable lens type market volume that estimated last time in November by 1 million units to 13.7 million units. We changed our forecast for Europe, particularly Russia, which has been impacted by the depreciation of the Ruble, and China. Also, we suspended production of the D750 digital SLR camera for approximately one month after a problem was identified at the end of 2014. We are resuming full production and shipments from February and are working to recover from the situation, but an impact on sales units in 4Q will be unavoidable. In light of the above conditions, we made a downward revision to our full-year forecast for sales units of digital cameras-interchangeable lens type, lowering the forecast to 4.65 million units, a decline of 250,000 units from the last November's forecast.
→ Tokyo Dense Fog: A Nikkor motion gallery by WOW:
→ Nikon D5500 hands-on field test:
→ Hope: A Nikkor motion gallery by augment5:
→ Nikon Coolpix AW130 camera product tour: