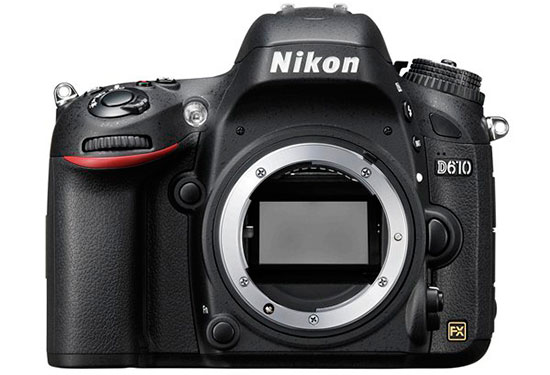 → New low price: grey market Nikon D610 camera for $1,255.89 on eBay.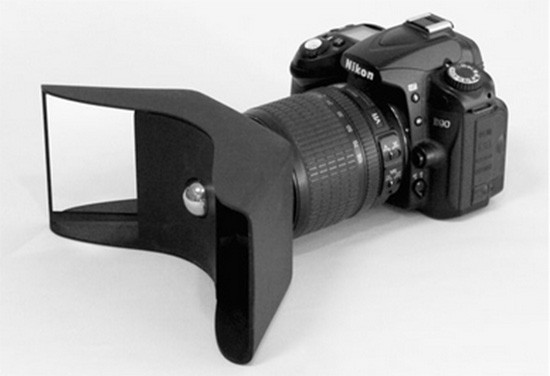 → Still interested in 3D pictures? Kúla Deeper will soon start shipping their 3D attachment for SLR camera lenses that includes a stereo viewer, 3 anaglyph glasses, a microfiber bag and the Kúlacode software. Additional information is available here.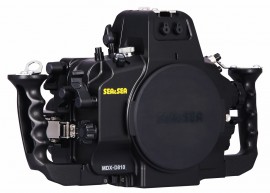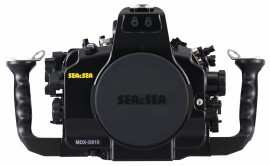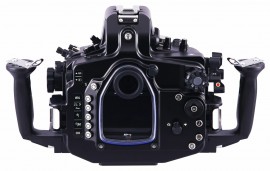 → Sea&Sea announced MDX-D810 underwater housing for the Nikon D810 camera.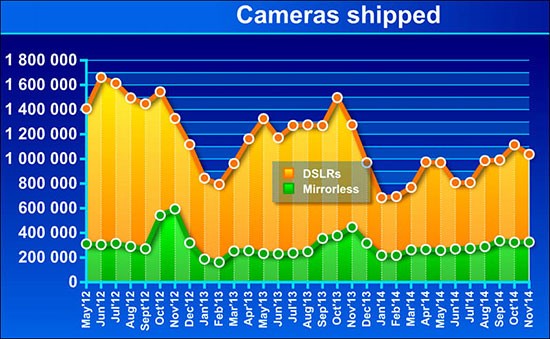 → CIPA camera sales data for November 2014 is out.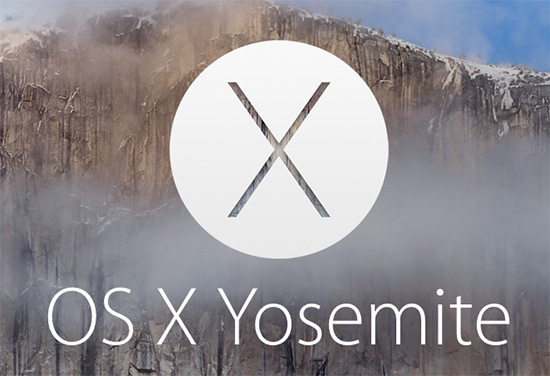 → Nikon Japan published a list of their software that will be supported by Mac OS X 10.10 Yosemite.
→ Nikon flash mob video:
→ DxO Mark – top 10 things you didn't know about DxO's sensor scores: