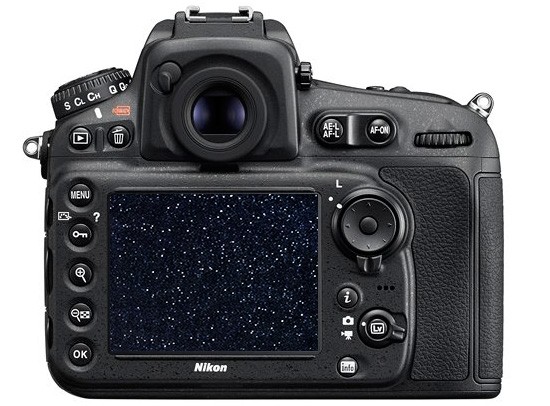 Here is a rumor that just came in: next week (probably on February 2nd or 3rd), Nikon will announce an all new, special version of D810 DSLR camera designed for deep-sky astrophotography with increased hydrogen-alpha sensitivity.
Given the short notice, I do not have enough time to get any confirmation from other sources. Because of that, I will give this rumor a probability rating of "only" 60%.
Back in 2012 Canon did something similar with the EOS 60Da model.
Nikon has several articles on astrophotography on their website.
If you want to learn more about astrophotography, check also those guest posts.
Update: I am now confident that this camera will be released, read this post for more details.