→ Tamron SP 15-30mm f/2.8 Di VC USD (Model A012) lens for Nikon mount pricing and availability announced.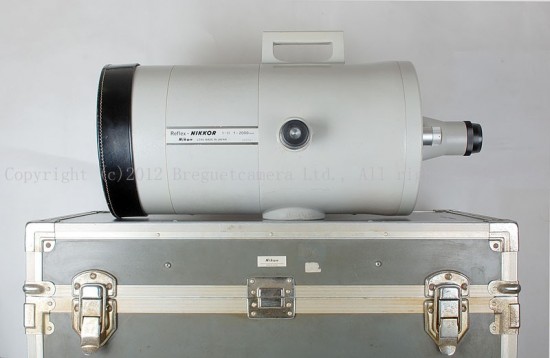 → Currently there are few Nikon Reflex-Nikkor 2000mm f/11 lenses listed on eBay priced between $25k and $39k.


→ The new Sigma 150-600mm f/5-6.3 DG OS HSM Sport lens is rumored to be delayed due to manufacturing defects.

→ Interesting thread over at dpreview: with the falling value of the ruble, the price of Nikon cameras dropped significantly when converted to western currencies. For example: Nikon Df for 1,317 EUR ($1,600), D4s for 2,865 EUR ($3,500), D750 with 24-120 for 1,203 EUR ($1,470) and D810 body for 1489 EUR ($1,800). Most of the cameras are already sold out.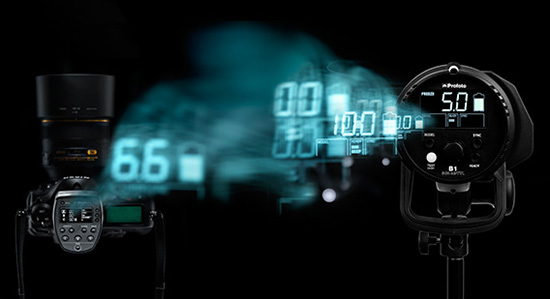 → ProFoto announced HSS upgrade (1/8000 sec) for their ProFoto B1 off-camera flash system.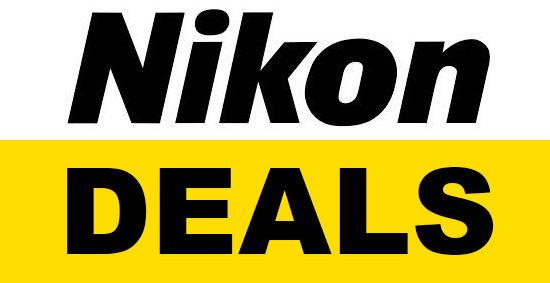 → The latest Nikon price drops:
→ Still ongoing deals: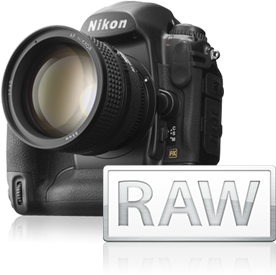 → Apple Digital Camera RAW Compatibility 6.02 released with Nikon 1 J4 support.


→ Nikon will be exhibiting at the 2015 Photography Show from March 21st to March 24th, 2015 at the NEC in Birmingham, UK.
→ Some pictures from Nikon Plaza Osaka:
→ Nikon Behind the Scenes: Making the Bride Look Her Best: