We have already seen some video footage taken with the rare Nikkor 6mm f/2.8 fisheye lens which over the years has been listed on eBay with price tags ranging from $27k to $99k. Before listing their lens on eBay, the folks from the Danish store Photografica also took some sample video footage with the 220° angel of view lens:
Here is a sample photo taken with the lens: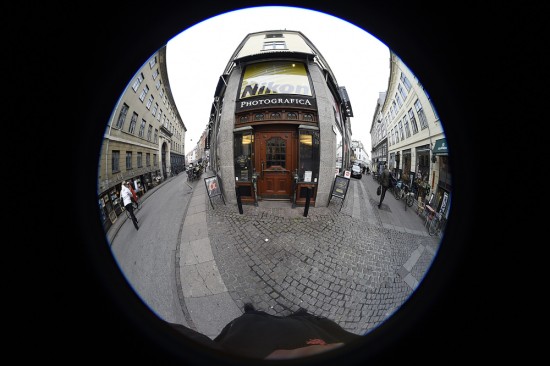 More information on the lens can be found here.
See all Nikon 6mm Fisheye Lens listings on eBay.
Via Photografica