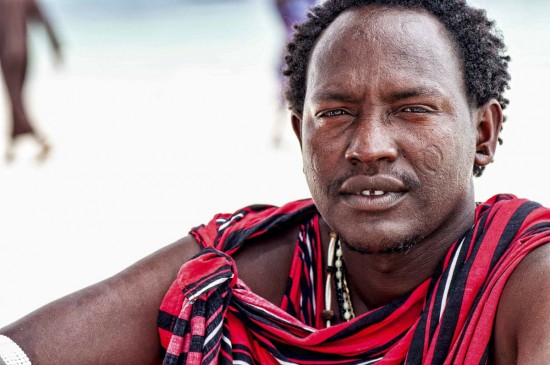 Cristiano Gatti (www.cristianogattiph.com) spent 20 days in Zanzibar with his Nikon D5000 camera:
For about 10 years we're experiencing an incredible evolution in technology: better computers, better cars, better mobile phones and obviously better cameras and lenses. Regarding photography, every 6 months, more or less new models are released, sometimes introducing new features and sometimes offering only a simple restyling of our old gear; indeed biggest competitors like Nikon, Canon and Sony must have always new products to offer to their customers, trying to be the #1 in sales rank.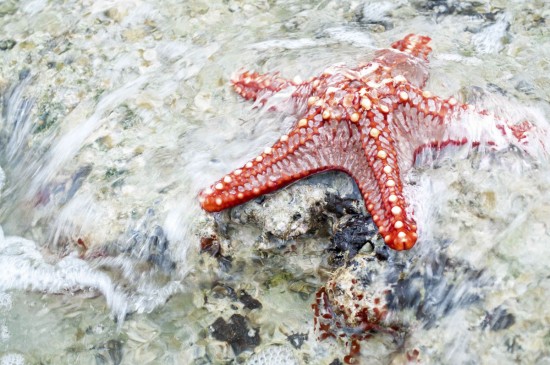 New users are often confused about specifications: besides from 21th century Megapixel inflation, we're now blasted with ISO, AF systems and burst speed improving. Beginners can obviously think that taking great pictures depends always on our gear set: if you have the latest (and more expensive) camera model, you'll have for sure the greatest photos ever seen. This is not completely true. Even if we can't compare a 6400 ISO shoot taken with an old D40 with the more recent D4s, using an old camera in good conditions (sunny day for example) – with the help of some editing, can lead to same great results.
I visited Zanzibar 20 days ago, and I carried with me my old Nikon D5000 with some lenses (from wide zoom to tele), but the lens I used most was my old Nikkor 18-55mm f/3.5-5.6G ED II AF-S DX, the one given with beginners starting kit. Even without a great lens, joining correct exposure shoots with Photoshop editing gave me what I was looking for: great pictures, great colors, great sharpness.

D5000's autofocus system is not so quick and not so accurate, but it's ok most of the time. Burst speed is only 4fps, but even if they're not D4s' 11fps, they fit well if you're not shooting sport. Also, high ISO performance is not so exciting, but you can use a tripod without having to buy a new camera and save some money.

I would not suggest you to keep your old gear forever and ever, but you must always think about your real needs. It's silly having a $4,000 camera and using it only once a year, or having a 12fps camera to shoot landscapes. Think before you buy. Believe that the "idea" it's always more important than the lens we use. And remember that a great camera can't transform you into a great photographer, while being a great photographer can transform an old gear set into a great one.
So, before spending a lot of money for the latest model camera, take into account this quote from Henri Cartier-Bresson: "It is an illusion that photos are made with the camera. They are made with the eye, heart and head".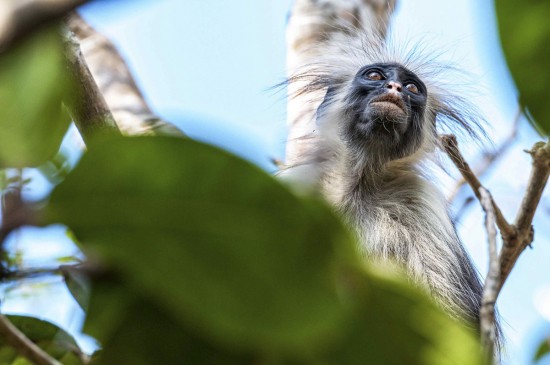 Cristiano Gatti is an Italian photographer focused on sports and nature. He's actually in OldManagency team, an Italian sport agency based in Parma, which is Fibs's most active partner (Fibs stands for Federazione Italiana Baseball Softball – the Italian Baseball and Softball federation). He provides baseball and softball shoots to Fibs and to other online sports websites almost once a week. He also collaborates with Italian magazines and newspapers, most of the times with sport shootings. Cristiano is also a photo-editing addict and focuses his latest studies on Photoshop and PS's advanced trainings, to improve his skills in that area, trying to follow the greatest creative graphic designer's footsteps. You can visit his personal website at www.cristianogattiph.com.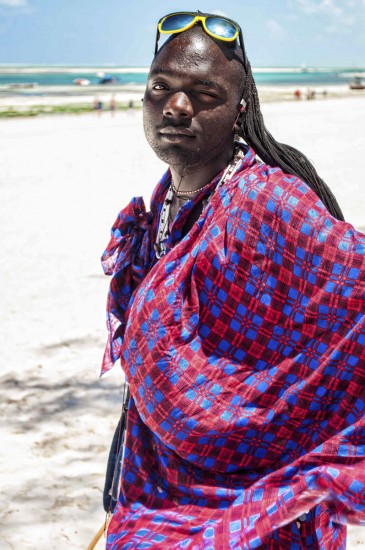 If you have an interesting idea for a guest post, you can contact me here.