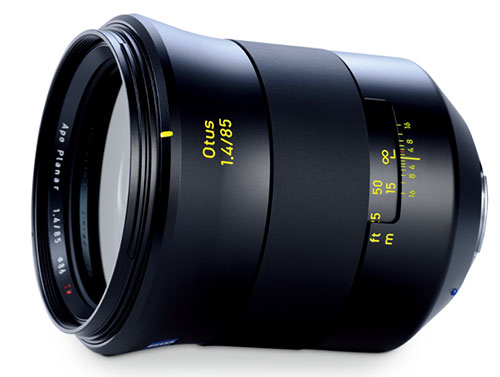 → Zeiss Otus 85mm f/1.4 Apo Planar T* lens will be announced tomorrow (US price: $4,490).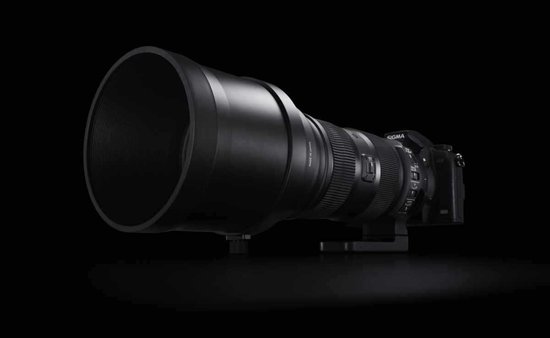 → Sigma to announce tow new lenses: 150-600mm f/5-6.3 DG OS HSM and 18-300mm f/3.5-6.3 DC MACRO OS HSM.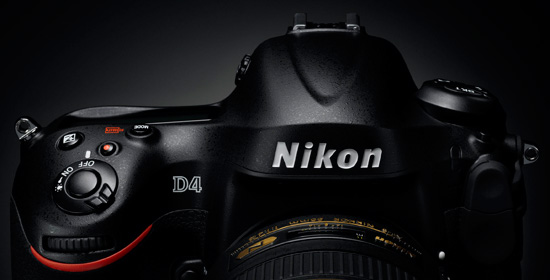 → Refurbished Nikon D4 listed for $4,495 at Adorama and eBay.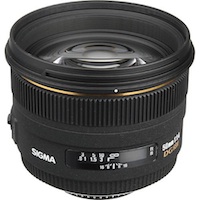 → The Sigma 50mm f/1.4 EX DG HSM lens (old version) is now $150 off.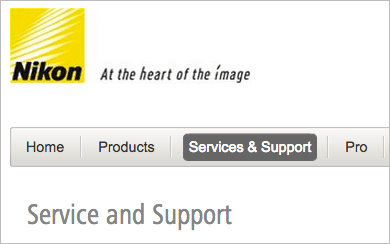 → Nikon UK published a new article "Which version of Distortion Control Data can I install". The new Nikon Distortion Control Data version 2.005 can be downloaded here.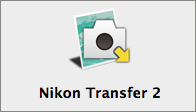 → Nikon released a new version of Nikon Transfer 2.


→ Article from businesskorea.co.kr: Sony, Samsung dominating digital camera market while Canon, Nikon struggle.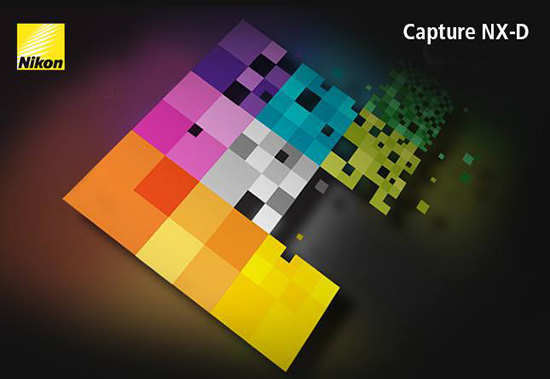 → New Capture NX-D support article: "Capture NX-D version 1.0.0 and 1.0.1 changing resolution (dpi) during file conversion causes reduced resolution of saved image".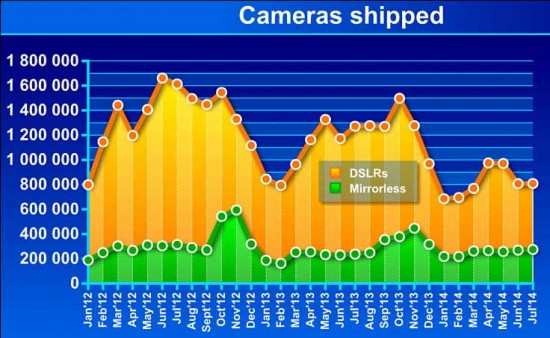 → The latest CIPA data for camera shipment in Japan for July, 2014.

→ The Nikon D810 cameras in France that already have the thermal fix are marked with a blue dot on the box (not sure if this is valid for other countries).
→ Nikon D810 vs. D800E by DigitalRev:
→ Canon vs. Nikon: Why I want to switch to Nikon, but can't fully: