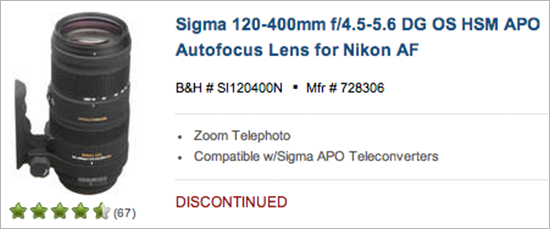 → The Sigma 120-400mm f/4.5-5.6 DG OS HSM APO lens for Nikon mount is listed as discontinued.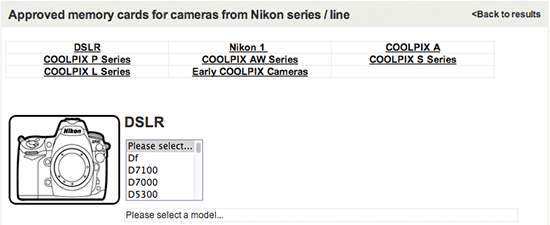 → Nikon Netherlands published an updated list of approved memory cards for Nikon cameras.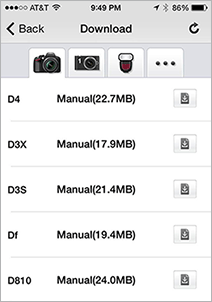 → The Nikon D810 user's manual is now available for download at the Nikon Manual Viewer app (24MB).


→ Nikon deals (grey market, refurbished):
→ Battle of the fast 50mm's: Sigma f/1.4 Art vs. Canon f/1.2 L vs. Nikon 58mm f/1.4G:
→ Nikon Behind the Scenes: Advanced Lighting:
→ Shooting the Spirit Bear with Nikon Ambassador Daisy Gilardini:
→ Nikon D810: the Tokyo cityscape with Shinichi Sato:
→ Nikon D810: behind the scenes to Go Go Berlin's 'Gimme Your' rock music video:
→ Professional Photographer magazine honors Nikon with three 2014 Hot One Awards (the Nikon D4S, D3300 and Nikon Behind the Scenes video series received awards in their respective categories).