First a quick note: I will be traveling in the next 3 days and will have limited Internet connectivity. Some posts may be delayed.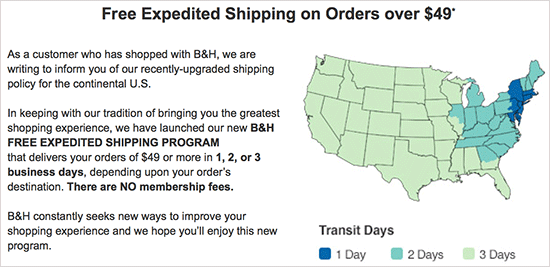 → B&H announced new free expedited shipping program.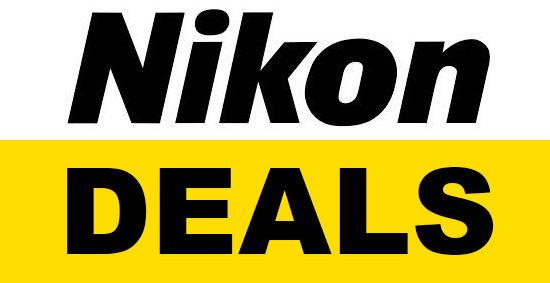 → Few Nikon deals:
Nikon 50mm f/1.8D lens for $99.99 (grey market)
Nikon 1 S1 camera + lens for $199 (new)
Nikon D7000 for $569.99 (refurbished)
Nikon D610 for 1,659 (no Nikon US warranty, only DigitalRev store warranty)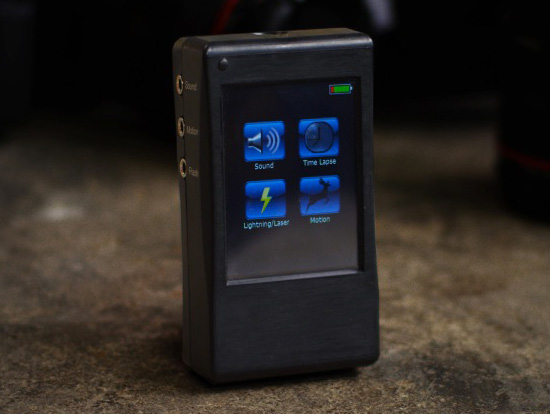 → Ubertronix introduced a new, fully programmable, camera trigger Strike Finder Touch.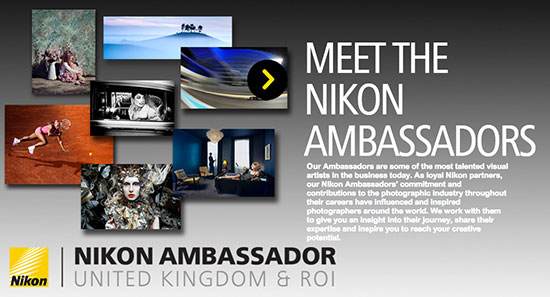 → Nikon kicks wedding photographer Doug Gordon out of their ambassador program.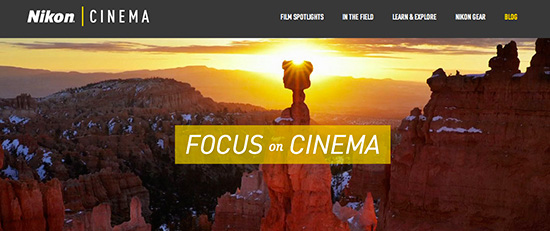 → Nikon Cinema Blog: debuting the Nikon D810 in Sandro's "Dream Park" film.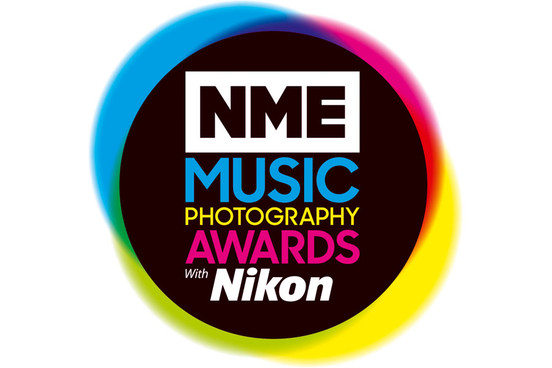 → The NME Photography Awards 2014 with Nikon is now open for entries.

→ Nikon announced the prize winners of the 23rd International Children's Painting Competition on the Environment.
→ Nikon D810: "Every Moment Counts" official trailer:

→ See how this Nikon battery grip was packed and shipped:
→ Nikon Behind the Scenes: Little Kids, Big Personalities:
→ Nikon D810 hands-on field test: