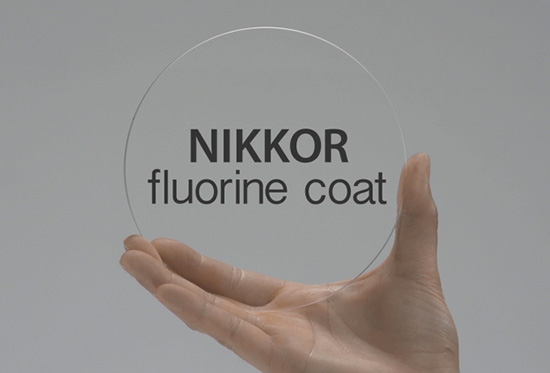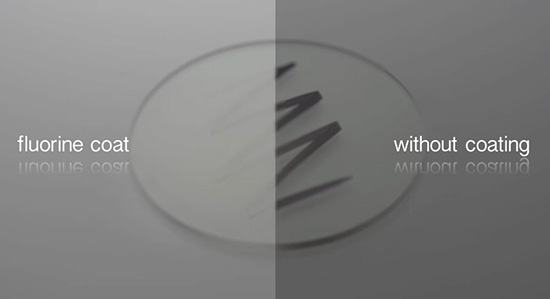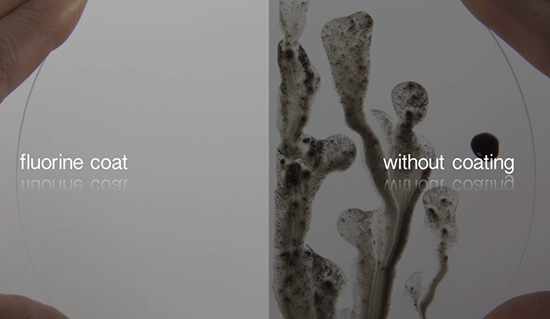 Nikon released a short video explaining their fluorine coating currently present in the 800mm f/5.6 and the just released 400mm f/2.8 lenses:
Here is the fluorine coating description from Nikon's website:
"Nikon's fluorine coat effectively repels dust, water droplets, grease or dirt, ensuring easy removal even when they adhere to the lens surface. Thanks to Nikon's original technology, it delivers higher durability and is more peel-resistant. Compared to other manufacturers' coating of a similar kind, fluorine coat endures a higher frequency of lens surface wiping and provides longer-duration staying power. Its anti-reflective effect also contributes to the capture of clear images."