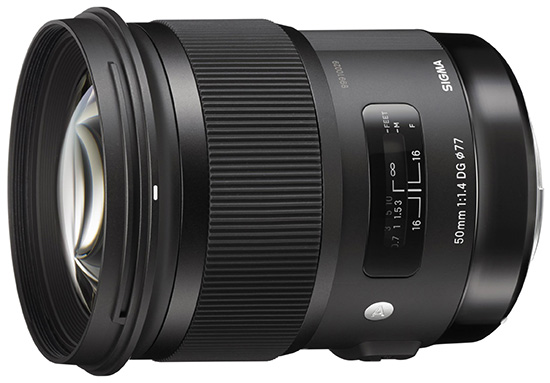 The pricing of the new Sigma 50mm f/1.4 DG HSM Art lens will officially be announced tonight, but rumors already point to a $1,000 price tag (maybe even in the $900 range in the US). Shipping will start on April 25 for the Canon version, the Nikon mount will be released later.  The first 50mm Art review from SLRgear is very positive – they compared the Sigma lens with the Zeiss Otus and posted their findings here:
"All competing lenses from Canon and Nikon fell short when compared to the resolving power of the 50mm Art. Compared to the mighty Zeiss 55mm ƒ/1.4 Otus, the Sigma holds its own, displaying nearly identical results!"
A whole set of sample images taken with the Canon version is available on flickr:
Stay tuned for the official announcement after midnight tonight (EST).