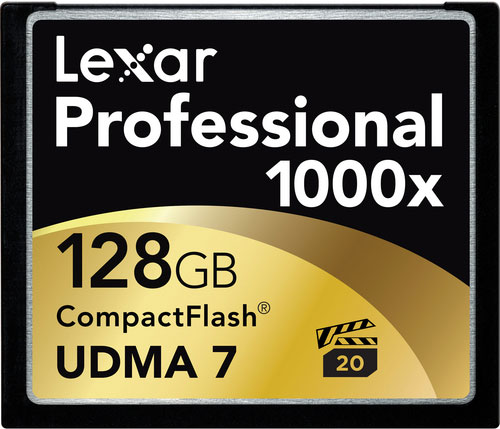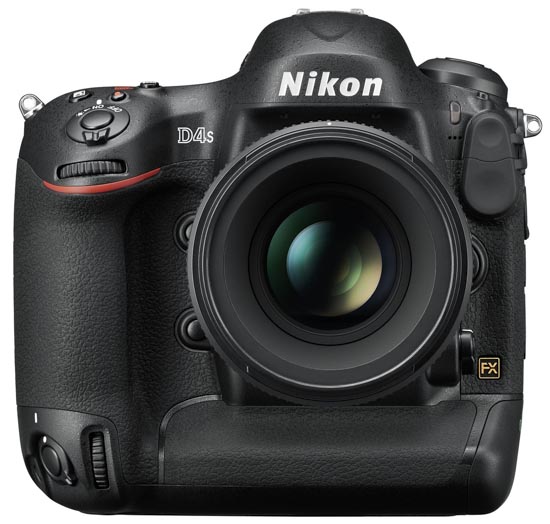 Few days ago I reported on social media (Facebook and Twitter) about a new issue when using certain Lexar 400x and 1000x memory cards with the Nikon D4s camera. Nikon USA has published more details on that issue and how to replaced the faulty cards:
It has been reported that there are a small number of a specific type of Lexar CompactFlash® memory cards that may have a problem communicating with your Nikon D4S DSLR camera. This article describes how to identify the problematic cards and what to do if you have one.
Identification Instructions
Remove your CF® card from your camera.
Look for the serial number on the edge of your CF® card.
Identify if the last six part numbers (shown highlighted by the yellow X's) contain 1 of the following 2 sequences :
a – 8BAFBE
b – 8DCB61
If your CF card's serial number contains 1 of the 2 sequences listed above, you must contact LEXAR support to replace your CF® card.
If your card does not contain either of the 2 sequences, then your card is fully compatible.
Replacement Instructions
Please contact customer support to place an RMA for a replacement CF® card.
US & Canada: 1-888-747-4031
Freephone in the United Kingdom: +44 (0) 0800 013 7411
Japan: 570-12363
All other areas: 1-208-363-5862
OR contact customer service online HERE.