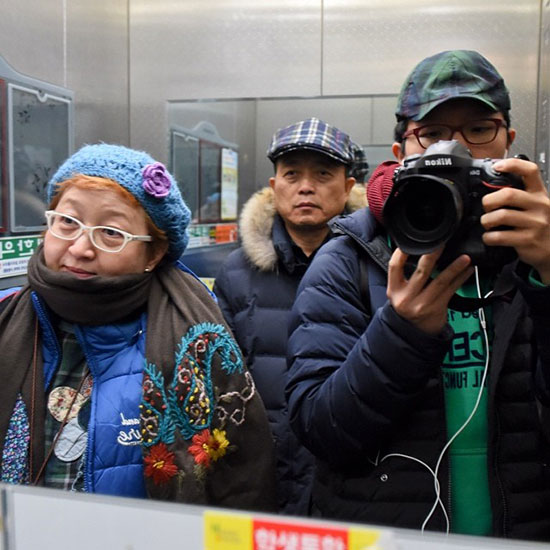 This is the first picture of the Nikon D4s camera spotted in the wild. If you are one of the D4s testers and want to share some of the specifications, you can contact me anonymously here. Here is a video of the Nikon D4s shutter burst:
I expect the new Nikon D4s camera to have a higher fps rate than the current 10 fps in the D4 ( I am guessing 12fps). For comparisons, here are few Nikon D4 shutter burst videos – maybe someone can calculate the difference based on the frame rate.
The UK based retailer Park Cameras is currently taking pre-orders for the Nikon D4s at £6,000 – maybe they just "guessed" that price: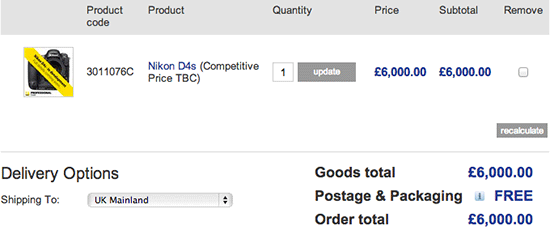 When the D4 was initially released in the UK, it was priced at £5290 (now it sells for a lot less). I think it is safe to assume that the D4s will be few hundred dollars more expensive than the D4.
Some recent rumors suggested that the Nikon D4s will have 4k video and one stop better ISO performance (up to ISO 408,000).
I was also told that a Nikon D4s camera will be used in Jerez, Spain for the first F1 test of the season on January 28th. If you are going to be around, look out for the Sutton Images photographers and let me know.