First, a quick note: I will have limited Internet connectivity for the next week or so. I have scheduled several guest posts and will jump online when possible. Enjoy your holidays!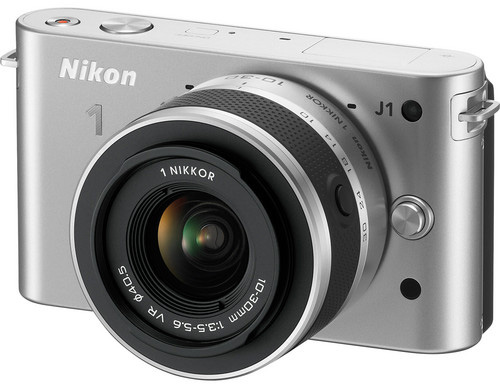 → Nikon 1 J1 camera with 10-30mm lens listed for $219 (includes Nikon leather body case). The Nikon 1 J3 can still be found for $296.95.

→ Free Sigma USB dock offer in the UK:

→ Vote for the worst camera of the year award.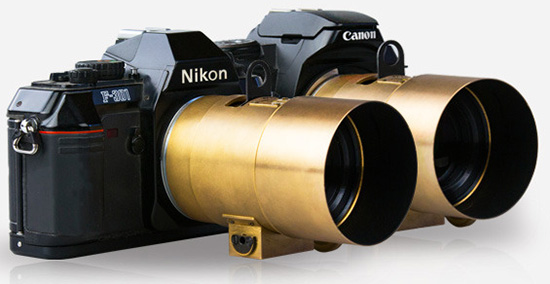 → The Lomography Petzval lens (available also in Nikon mount) is now shipping to Kickstarter backers and is available for pre-order.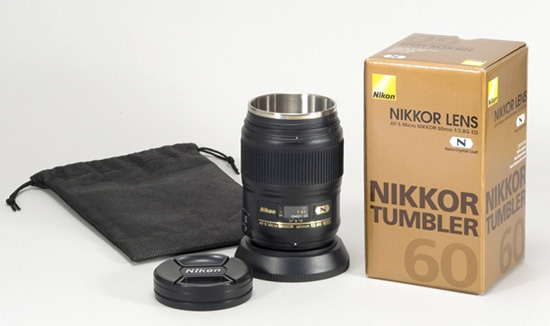 → New Nikkor lens coffee mugs being sold by Nikon Japan (see the different versions available on eBay).
→ The Nikon D7000 was the most stolen camera of 2013.
→ DxOMark publish their test results for the Nikon 1 AW1 camera:
"While it's somewhat disappointing that the sensor in the AW1 is the same unit found on the Nikon 1 J3 and V2 models, it's not really surprising.
Given the competitive price, which is less than most dedicated underwater housings, the AW1 is an attractive option for thrill-seeking outdoor photographers, and it's just as home on the beach in the summer. Adopting an extended mount, with twin-seals for the new lenses while retaining compatibility with the original 1 Nikkor lenses, was a clever yet crucial solution, greatly expanding the AW1's flexibility and potential popularity. As such, the AW1 is an intriguing reinvention of the system."
→ Two Nikon Df camera prototypes from the DCWatch interview I mentioned last week: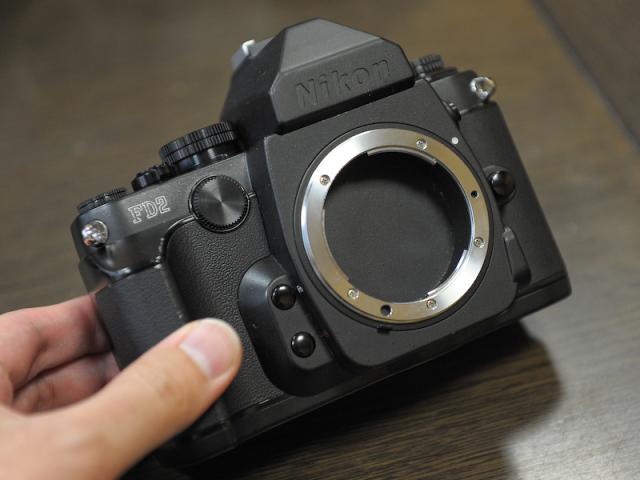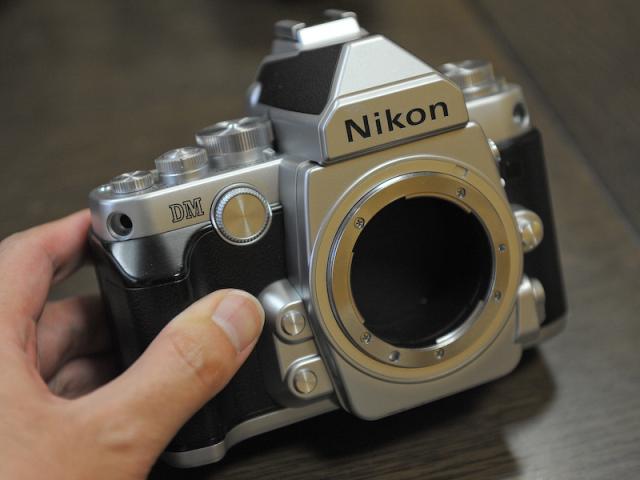 DC.Watch published another interview with Nikon's executive (Nobuaki Sasakaki of Nikon Imaging Company Marketing Division). You can see the main points from the interview here. If you have a better translation, please post it in the comments or email me.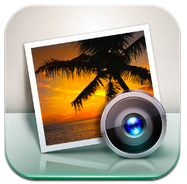 → Apple Digital Camera RAW Compatibility Update 5.02 is now available with support for the Nikon D5300 and Df.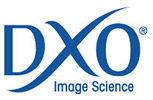 → DxO Optics Pro v9.1.1 supports six new cameras, including the Nikon Df and the Sony Alpha