→ It does exists: Nikon lens pillow.

→ New: Really Right Stuff plate for Nikon Df camera.

→ Tokina AT-X M100 AF Pro D 100mm f/2.8 lens for  Nikon mount ($449) tested at DxOmark:
"Although Tokina hasn't updated this lens since it was introduced in 2006, it still has very competitive performance, and when stopped down is even sharper than the $899 Micro Nikkor. While the Sigma 105mm f2.8 has comparable sharpness at any given aperture setting and boast ultrasonic focusing and stabilization, like the Micro Nikkor, it's still $220 more expensive than the Tokina and neither have the aperture collar that's coveted by serious macro photographers."

→ Updated support document: WU-1a ($54) and WU-1b ($54) wireless adapters compatibility with Nikon cameras.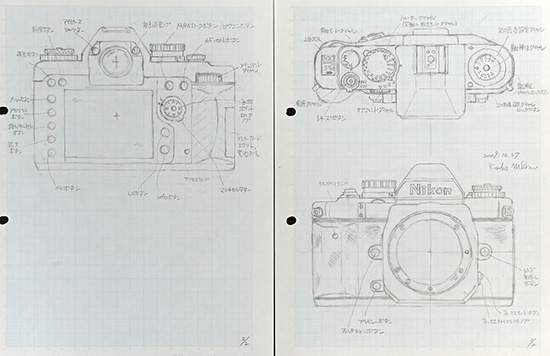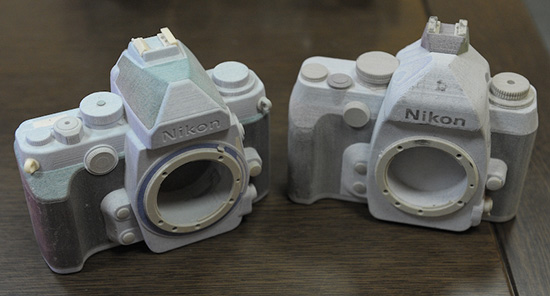 → Interview with the Nikon Df design team (Google translation). Here are some key points:
Some resistance within Nikon about Df, the Fujifilm retro camera success was helpful.
Black version initially, silver/black version was added later on.
Japanese customers were not crazy about DSLR video.
Brass body was considered but weight and lack of suppliers were the factor not to use brass.
Old Nikon logo font was against by some corporate hotheads so they settle down with only one old logo in the front, the rest of the body follows Nikon guidelines. A prototype using italic logo was shown and it bears a model name of FD2.
Sketch of early design is shown and pretty much same as final product.