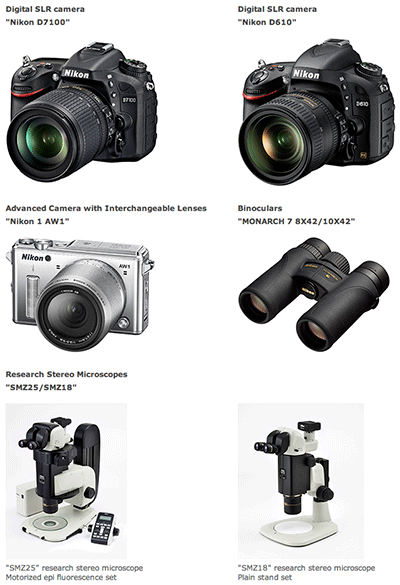 →Five Nikon products receive the "Good Design Award 2013"

→Nikon's 2013 annual report is now available online.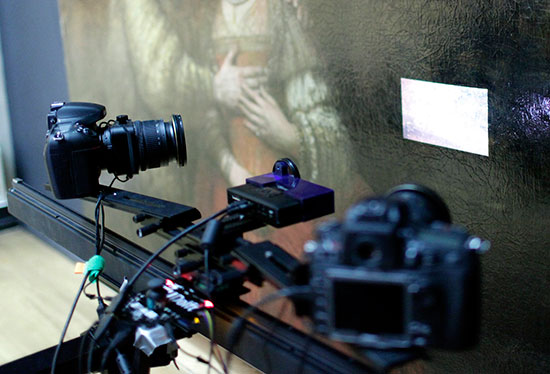 →3D scanning and printing made possible with the Nikon D800.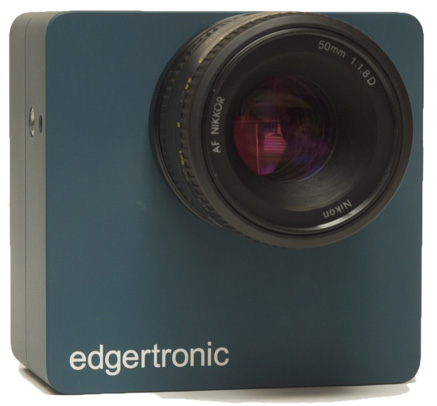 →This Edgertonic high-speed (and affordable: "only" $5,000) camera uses Nikon F-Mount.

→LensVid review of the Nikkor 80-400mm f/4.5-5.6G ED VR lens.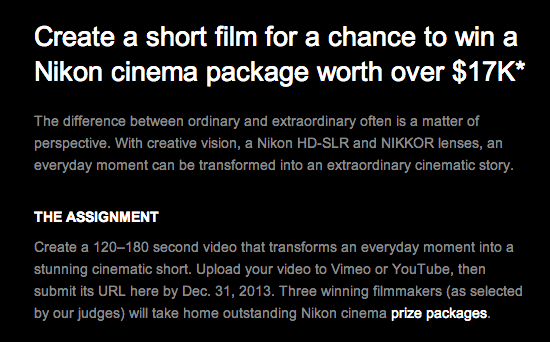 →New Nikon video competition with a cinema package worth $18K as a first prize? Do you think they are doing this to set the stage for a cinema camera?? Perhaps to compete with 5D?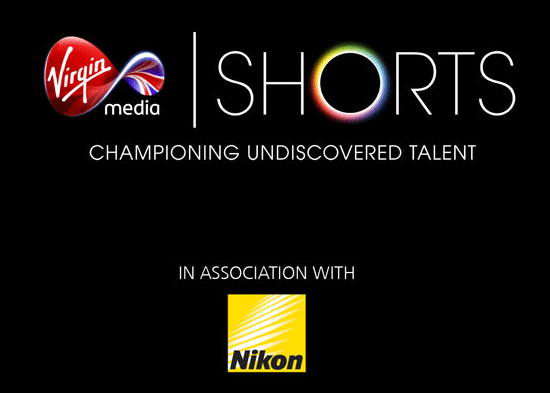 →Nikon supports the next generation of British film-makers


→New Nikon Christmas Cashback program in the UK.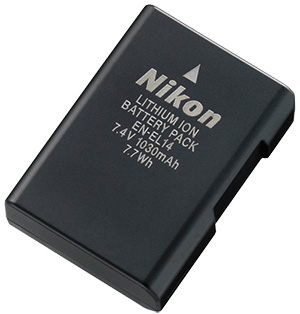 →Nikon issued a notice regarding EN-EL14a Li-ion battery for users of the D5200, D5100, D3200, D3100 and Coolpix P7700 cameras.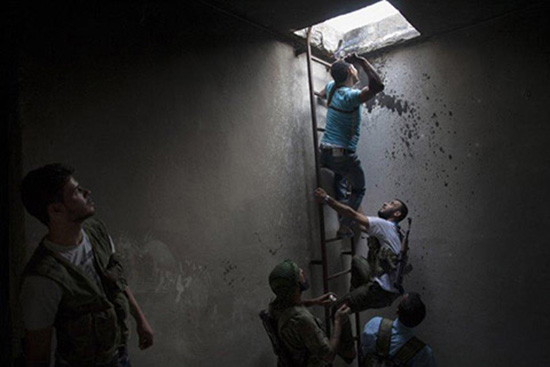 →Italian photographer Fabio Bucciarelli won the Nikon Photo Award for coverage of the war in Syria (Picture credit: AFP/ Fabio Bucciarelli).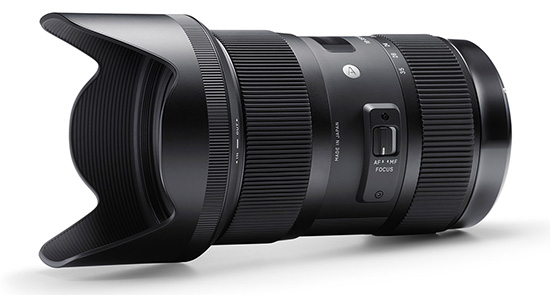 →The Nikon version of the Sigma 18-35 f/1.8 lens is still MIA.
→UK SLR camera prices have fallen 22% in a year.