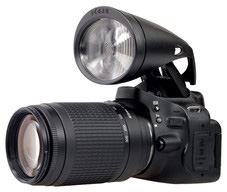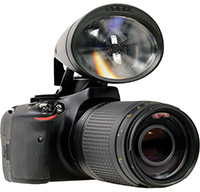 New: Rogue Safari DSLR pop-up flash booster.

Not a surprise, but now it's official: the old Nikkor 80-400mm f/4.5-5.6D lens is listed as discontinued.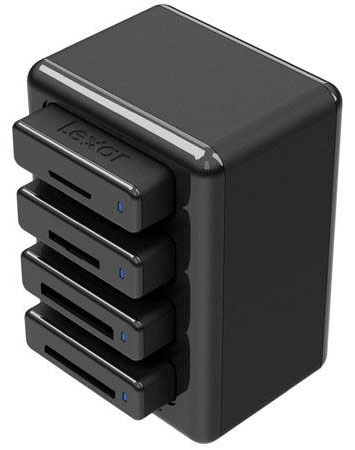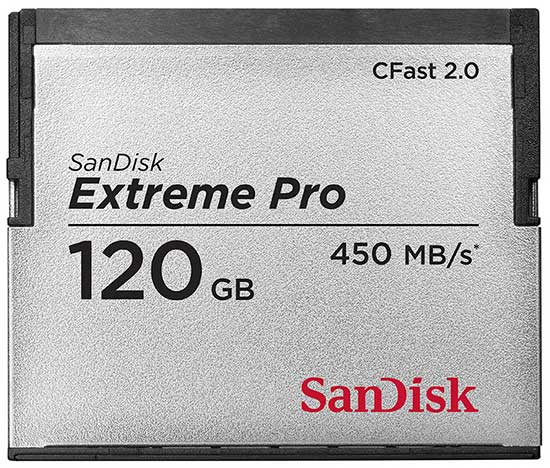 There were three memory cards announcements last week: new Lexar four bay USB 3.0 reader hub | SanDisk 256GB Extreme Pro CF card (160MB/S) | SanDisk CFast 2.0 (450 MB/s)



Nikon Europe is the main sponsor of the photo agency Noor.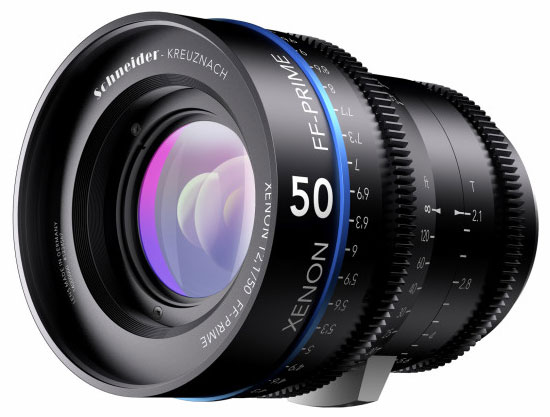 Schneider-Kreuznach to announce new cinema lenses for full frame DSLR cameras that will be available also with Nikon F-mount.

Check out this DIY filter holder project for the Nikkor 14-24mm f/2.8 lens.