The Nikon GP-1 GPS unit is currently listed as discontinued at B&H and "archived" on Nikon USA website. The GP-1A model is still current.

New Nikon D600 now listed for $1,729 at DigitalRev. The price today dropped to $1,659.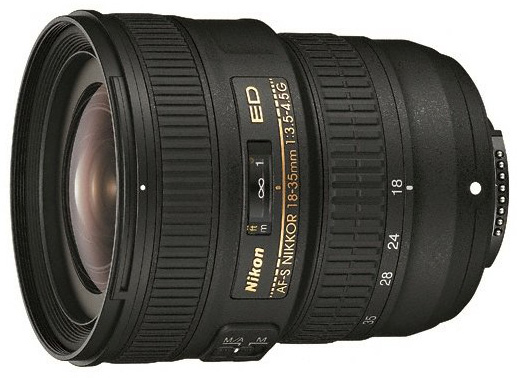 Refurbished Nikkor 18-35mm f/3.5-4.5G ED lens now available for $600 (reg. $746.95).


Interesting Nikkor 80-400mm lens review and comparison to the 200-400mm f/4 lens.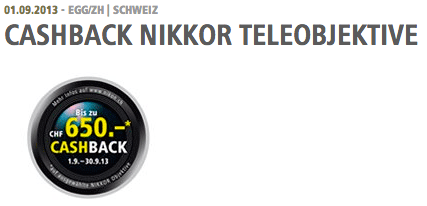 New rebates for Nikkor tele-photo lenses in Switzerland.
Cameras in Japan (documentary).
The guys at NikonHacker.com are getting closer to a working "virtual camera" and just achieved emulating a D5100 boot from battery insertion to displaying the "classic info screen". The announcement is here and the attached video shows the menu being drawn.