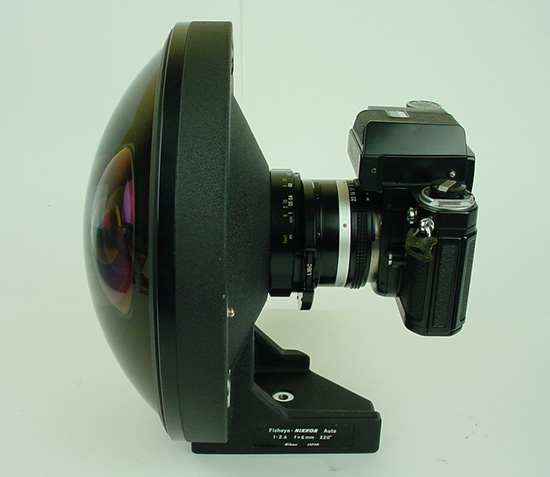 Nikkor 6mm f/2.8 AI fisheye lens listed on eBay for $79,200 (offers accepted).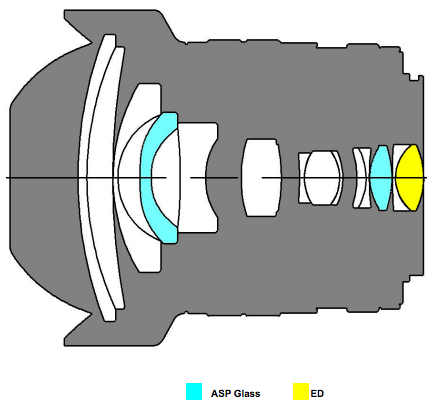 Specifications of the not yet released Samyang APS-C 10mm f/2.8 ED AS UMC CS lens with Nikon mount.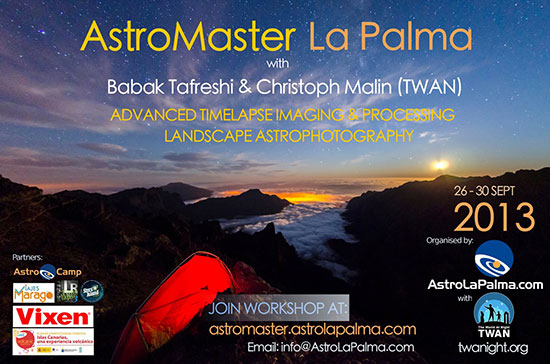 Long time guest posts contributor Christoph Malin announced his first astrophotography/time-lapse workshop.

New line of Nikon×Millet bags introduced in Japan.