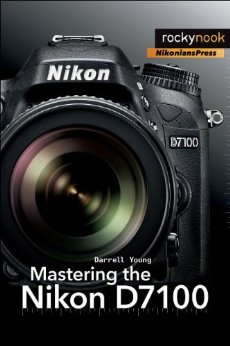 → New book: Mastering the Nikon D7100.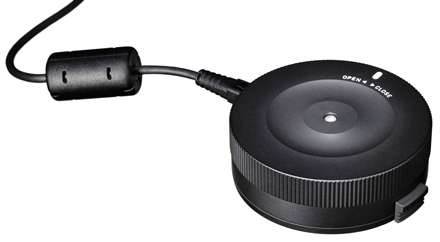 → The new Sigma USB dock for Nikon mount is now in stock.

→ The Sigma 18-35mm f/1.8 DC HSM lens for Nikon is delayed again. The new shipping date is September 25 2013.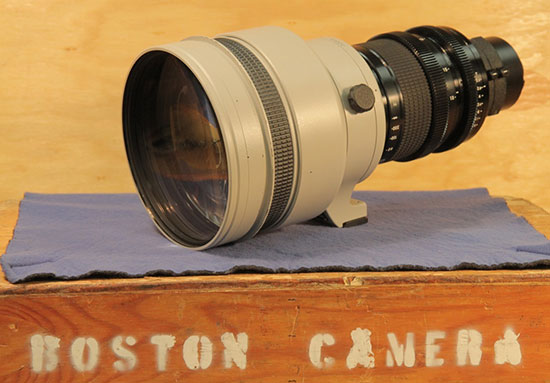 → Rare Nikon 300mm T2.2 lens listed on eBay.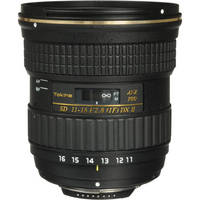 → Instant savings on third party F-mount lenses: Tokina AT-X 116 PRO DX-II 11-16mm f/2.8 lens is currently $60 off | Bower 14mm f/2.8 is now $30 off.



→ Some interesting stats: sales units of Nikon cameras and interchangeable lenses. More Nikon stats are available here and here.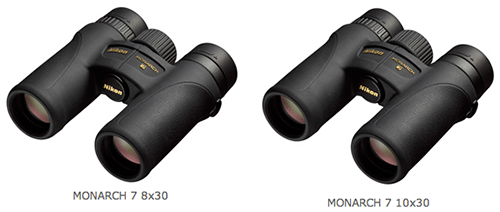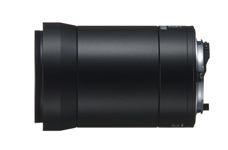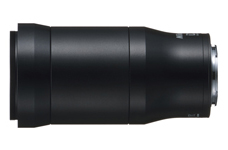 → Nikon announced two Monarch 7 binoculars (8×30, 10×30), new Monarch fieldscopes and two digiscoping adapters FSA-L3 and DSA-N2.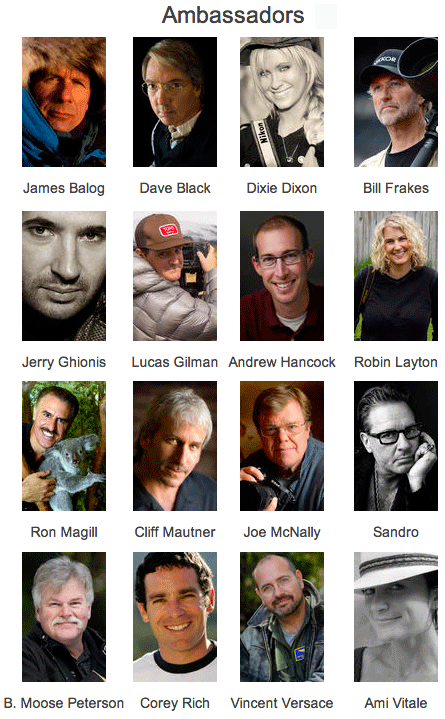 → Those are the new Nikon Ambassadors (press release).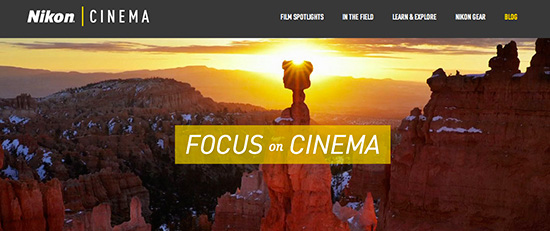 → There has been some activity (new posts and videos) on the Nikon Cinema blog: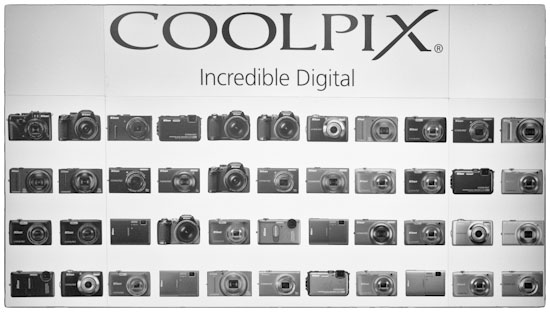 → Nikon released firmware updates for the following Coolpix cameras: L28, S3400, S3500, S4300, S4400, S5200, S6400, S6500 and S9300.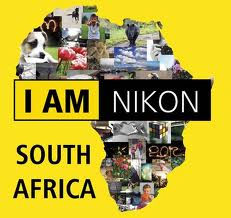 → Nikon South Africa was running the business for the whole continent on one server:
"But Nikon South Africa's ambitions were being thwarted by its outdated IT infrastructure. The South Africa office was running the business for the whole continent on one server. If one application on the server had an incident, the whole IT structure, and consequently, the business, suffered. Lacking an in-house IT department, Nikon South Africa turned to Dell partner Xpand IT."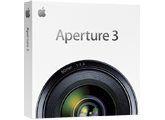 → Apple released Digital Camera RAW Compatibility Update 4.08 with support for Nikon Coolpix P330 camera.
→ Nikon USA is getting a new marketing executive.