This homemade Nikon F2 replica made out of wood by Cesar Sebouhian has a working point and shoot camera inside.

Sigma 18-35mm f/1.8 DC HSM Lens for Nikon is expected to start shipping on August 15th.


The Nikon instant rebates for August remain pretty much unchanged.
Winners of Nikon Photo Contest 2012-2013 have been announced.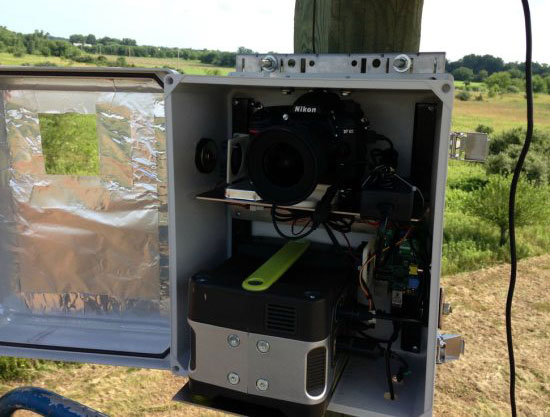 Check out this Nikon time lapse rig. Detailed information is available on Reddit.
Photographer gets injured by her own Nikon D7000 camera.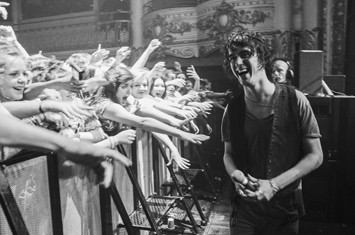 NME and Nikon launch 2013 music photography award.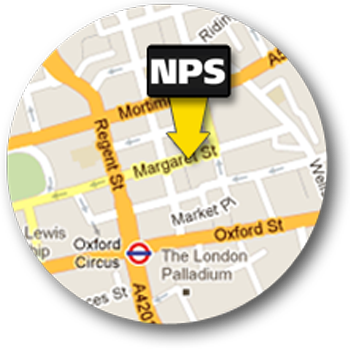 Nikon Professional Services (NPS) is opening a new location in central London.
New Nikon lens/camera combinations have been added to the DxO Optics Pro 8 modules library.

Noor partners with Nikon to offer masterclass in conflict photography.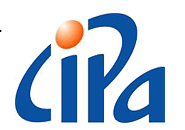 Camera shipments continue to fall:
"The Japanese imaging manufacturers association, CIPA, has just released its global production and shipments report for the first half of the year, and there's not a lot of good news in it. Between January and June 2013 Japanese manufacturers shipped just short of 30 million digital cameras – that's a 43% drop in a single year."
New Nikon D7100 product video:
Nikon eye lenses now available in WalMart.
NPS at the FINA World Swimming Championships:
And two final links:
Nikon V1 + Nikon V1 = Nikon W1: interesting setup for wide angle panos, considering the current price of V1 cameras.
Nikon is no longer sponsor of the Turkish soccer team Galatasaray.