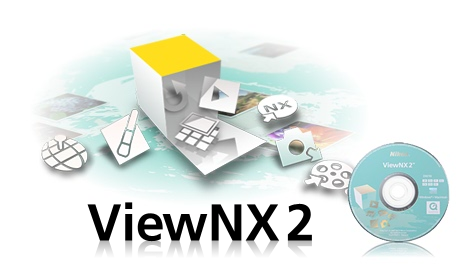 Nikon released ViewNX 2.7.4 (US download link) with the following modifications:
Support for the D7100 has been added.
The correct lens name is now be displayed for still images captured with a digital-SLR camera and the AF-S NIKKOR 800mm f/5.6E FL ED VR. However, in the following cases, the lens name displayed will indicate that it is a G-type lens in Metadata on the Edit palette.

– Images captured with a Nikon 1-series camera and the FT-1 mount adapter
– Movies recorded using a digital-SLR camera

Additional modifications to the Macintosh version: An issue that prevented images saved in JPEG format with Capture NX 2 Ver. 2.3.0 or 2.3.1 from opening in ViewNX 2 has been resolved.
Nikon NEF RAW Codec 1.18.0 can be downloaded here. The new version has added support for Nikon D7100 and Coolpix A cameras.