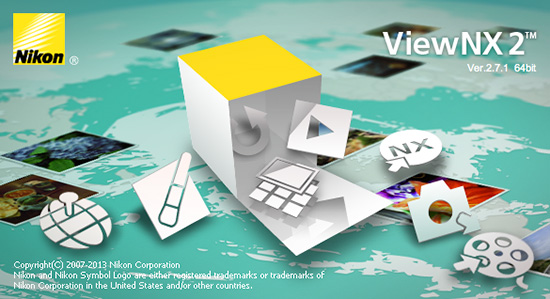 Nikon released ViewNX 2.7.1 with support for the Nikon D5200 J3 and S1 cameras. All download options can be found on Nikon USA support site. List of modifications enabled with version 2.7.1 (for both the Windows and Macintosh versions):
Support for the D5200, and Nikon 1 models J3 and S1 has been added.
The following issues with movies recorded using the Nikon 1 V2 with White Balance set to Underwater have been resolved:

Thumbnails for movies transferred with Nikon Transfer 2 using a card reader are not displayed in the thumbnail list area.
When Metadata is selected from the Edit palette, information other than that in File Info 1 is displayed.