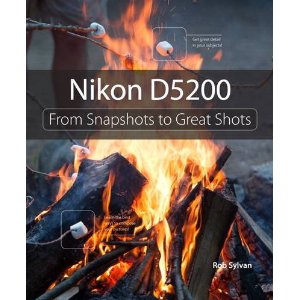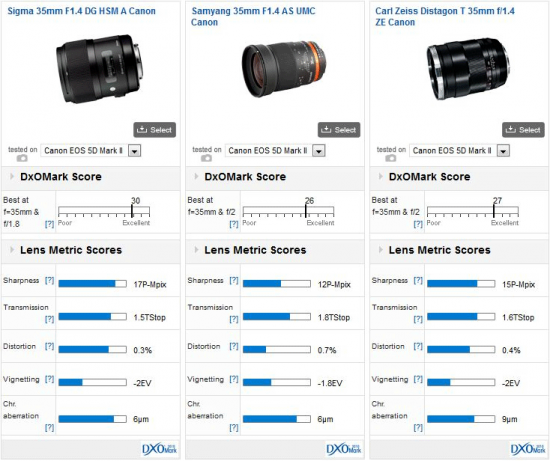 The Nikon version of the new Sigma 35mm f/1.4 DG HSM lens ($899) will be released on January 18, 2013. DxOMark tested the Canon version of this lens: "It is clear that Sigma has done something very special with the 35mm f1.4 DG HSM A, they have produced a lens that performs better than Canon's own 35mm lenses and better than a Carl Zeiss 35mm f1.4." Few sample images with the Canon version of the lens can be found here.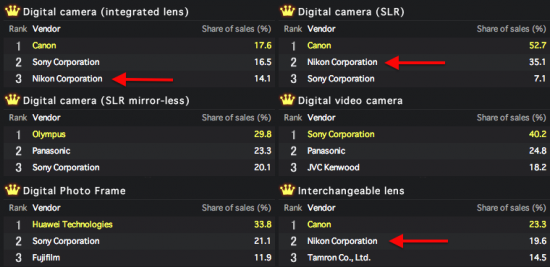 BCNrating released their January-December 2012 sales rankings: Nikon got the #2 spot for DSLR cameras and lenses and #3 spot for compact cameras.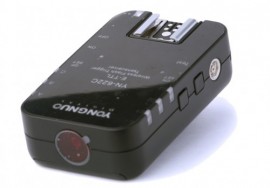 "It seems we've stumbled upon an issue with our particular D5200 sample: a closer inspection of shots reveals they're just not as sharp as they ought to be. Could this be the previously reported autofocus issue some D7000 users experienced when that DSLR first launched? Both cameras share the same 39-point autofocus system, so it would appear plausible, even though we've never experienced the talked-about issue first hand before now."
The photo equipment chain Jessops (UK) is now in administration (bankruptcy) and all of their stores are now closed (join the forum discussion). Nikon UK issued a statement concerning all returns and repairs of Nikon equipment purchase from Jessops:
"Nikon UK would like to assure Jessops customers that we are actively working with the administrators and plan to undertake all outstanding repairs as quickly as possible. Nikon UK will be contacting customers directly regarding their repairs, however for any queries please call 0330 123 0928. To help us update you on the status of your repair, we ask customers to have a product serial number to hand. Nikon UK can confirm that we will also be honouring any repairs under Jessops' Photo + extended warranty scheme."
Check out all the Nikon gear at the ISS (about 18:00 min. into the video):