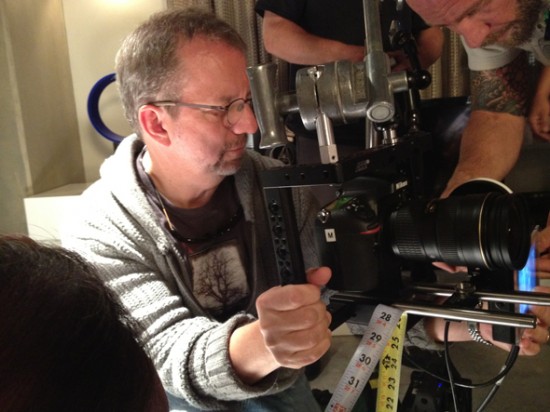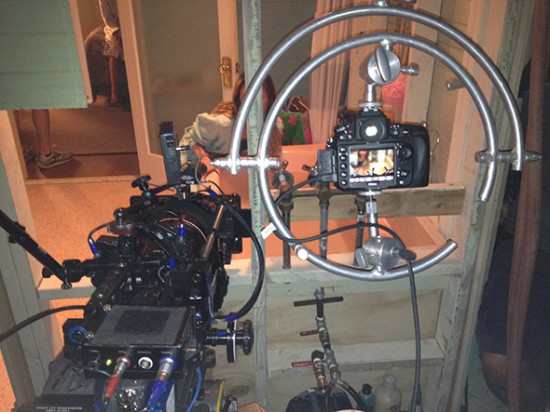 In September 2012 Nikon issued a press release about the D800 camera been used in the shooting of the television series "Wilfred" and "Dexter" by the TV networks FX and Showtime. Yesterday Studiodaily published a article where camera operator Eric Fletcher shares his experiences with the D800:
"We used the Alexa as a baseline and had the D800 recording to an outboard recorder uncompressed and to an internal memory card at H.264 compressed," says Fletcher. "We also tested a Canon C300 with a Cooke lens on it—a $40,000 setup—running alongside the $4,000 Nikon D800 setup. The Canon footage had what you might call an over-smooth look to it. But the D800 uncompressed footage blew us away."

When they looked at D800 footage alongside the ARRI baseline at Technicolor, he says, "we really couldn't see much difference. But our jaws really hit the floor when we brought up the compressed D800 footage. Right then the decision was made with the post supervisor Megan Walsh that if we shoot with this camera, there is no need to shoot uncompressed. That means the file size goes from 4GB to 600 MB. That's just the factory setup, too."