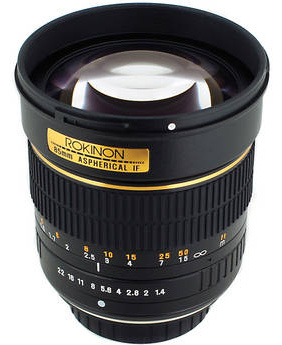 Deal: Rokinon 85mm f/1.4 Aspherical lens with Nikon mount (manual focus) is now $50 off.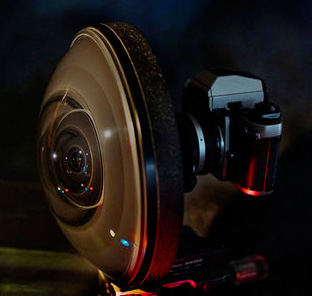 Nikon Camera Control Pro 2.13.0 released with the following modifications:

Support for the D5200 has been added.
When the focus area displayed in the Camera Control Pro 2 live view window is double-clicked with autofocusing in live view mode, the camera will now focus automatically.
However, the camera will not focus automatically with the following cameras when Hand-held is selected for Live view mode.
Additional modifications to the Windows version: Compatibility with 32- and 64-bit versions of Windows 8, Windows 8 Pro, and Windows 8 Enterprise has been added. However, under 64-bit versions, this software operates as a 32-bit application.
Additional modifications to the Macintosh version:

Support for OS X version 10.8 has been added.
Support for Mac OS X version 10.5 has been eliminated.