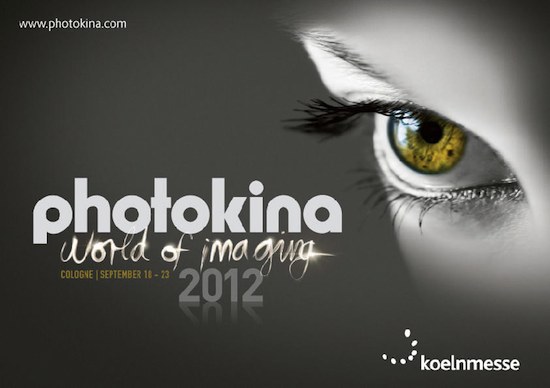 Those are the Nikon related news from the first "press day" at the 2012 Photokina show:
Three new Sigma lenses with Nikon F mount:

Sigma 17-70mm f/2.8-4 DC MACRO OS HSM
Sigma 35mm f/1.4 DG HSM
Sigma 120-300mm f/2.8 DG OS HSM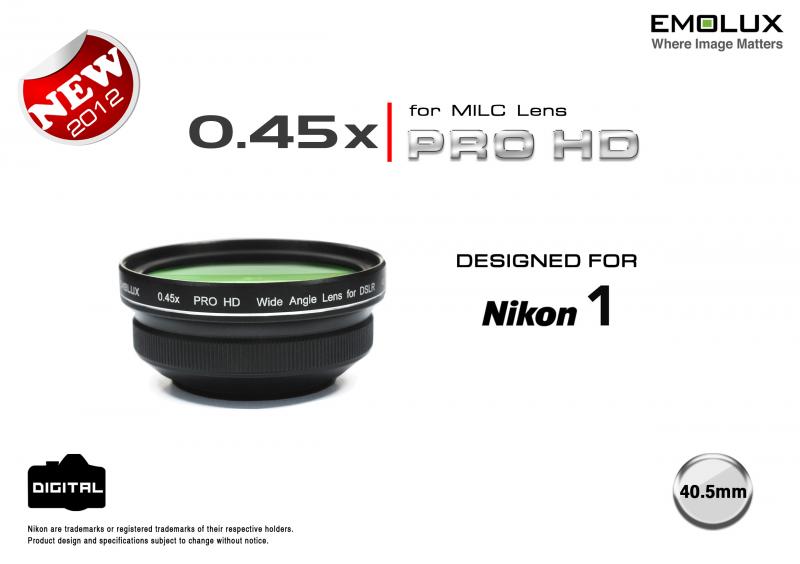 0.45x wide angle conversion lens for Nikon 1 mirrorlress camera from Emolux.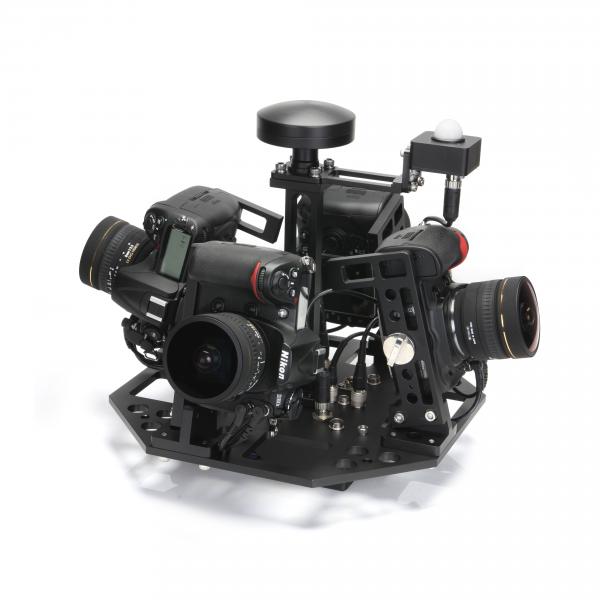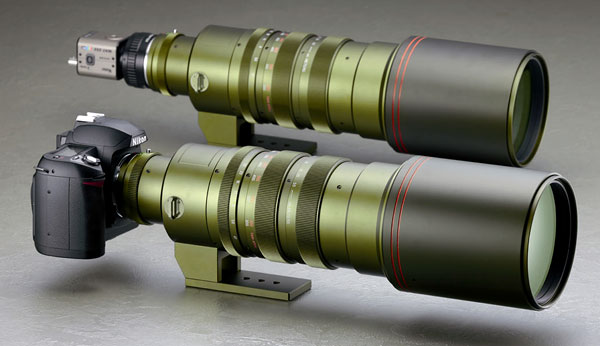 Check out this Elicar 300-600mm lens.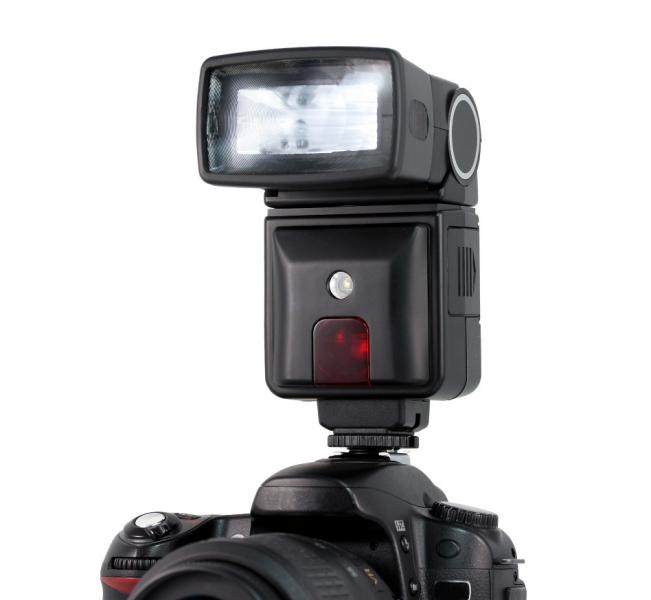 Emoblitz D728V TTL flash with built in LED video light for Nikon DSLR cameras.
Two videos from the Nikon booth at Photokina 2012: