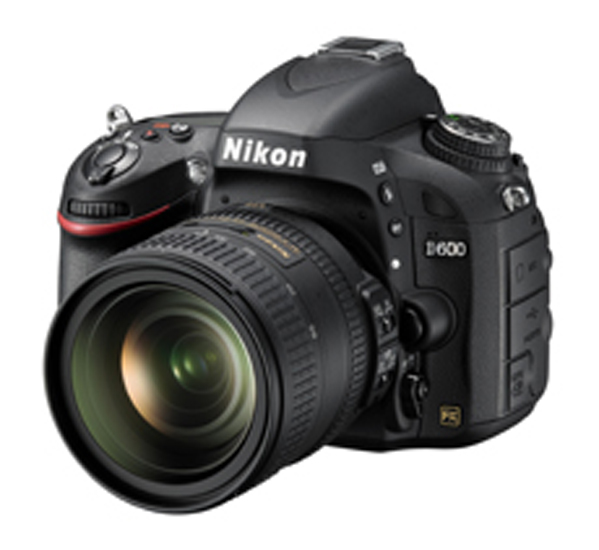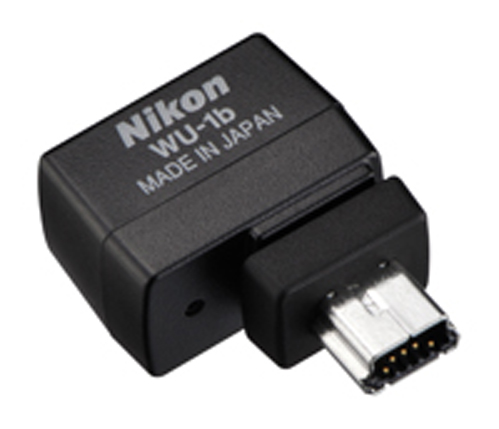 Those new Nikon D600 and WU-1b images and detailed specs were just published in a Malaysian forum:
Sensor: 24,3MP CMOS  Total: 24.7 million
Image size
FX 36mm x 24mm :
6,016 x 4,016 (L) 4,512 x 3,008 (M) 3,008 x 2,008 (S)
DX 24mm x 16mm
3,936 x 2,624 (L) 2,944 x 1,968 (M) 1,968 x 1,312 (S)
FX-format photographs taken in movie live view :
6,016 x 3,376 (L) 4,512 x 2,528 (M) 3,008 x 1,688 (S)
DX-format photographs in movie live view :
3,936 x 2,224 (L) 2,944 x 1,664 (M) 1,968 x 1,112 (S)
ISO 100 ~ 6,400. ( 50 – 25600)
Finder: 100% coverage.
AF: 39 points.
Shutter: 1/4,000 ~ 30 sec, bulb. Carbon fiber and Kevlar, tested to 150,000 cycles.
2,016-Segment RGB Meter
Flash Sync: 1/200. Built-in Flash
Frame Rate: 5,5 FPS.
Rear LCD: Exquisite 3.2," 921,000 pixels.
Video
The Nikon D600 can capture Full HD (1080p; 1,920 x 1,080 pixel) video at either 24, 25 or 30 frames per. For 720p (1,280 x 720 pixel) video, a rate of 60 frames per second is possible. Video can either be shot using data from pixels across the entire width of the image sensor in FX mode, or with a 1.5x (DX-format) focal length crop, taking data from the center of the imager, without affecting the video resolution.
Videos are recorded using H.264 / MPEG-4 AVC format compression, maximum clip length is 29 minutes, 59. Even more unusually, it's possible to have the live feed piped to the D600's HDMI port as an uncompressed full HD signal, allowing it to be recorded using an external device and/or routed to an external monitor. If desired, this signal can be mirrored on the camera's own LCD display at the same time; the off-camera feed doesn't have any overlays added, so as not to impact external recording devices.
And the time-lapse photography function can be used to automatically photograph relatively slow moving action
HDMI HD output
White Balance
"The D600's intelligent auto white balance algorithm renders white as truly white even when shot under a wide range of light sources, including mercury vapor light. The D600 analyzes color and brightness information of the scene before shooting utilizing Scene Recognition System, and detects the light source highly accurately by referencing its massive collection of in-camera shooting data. The D600 also carries another auto white balance mode that maintains warm lighting ambience when you shoot under incandescent light"
Auto (2 types), 2500 K-10000 K
Power
EN-EL15, standard; same as D7000 and D800.
Connect with smart devices through the Wireless Mobile Adapter (Android and iOS devices )
Nikon announced an optional Wi-Fi transmitter for the camera. The WU-XX clips into the USB socket of the D600 and allows you to broadcast its images to smartphones and tablets running a Nikon app. The unit allows the camera's live view output to be streamed to the smart device and allows images to be shot remotely. The WU-XX immediately transfers photos and also allows you to upload them to social networks to share with friends and family
Android smartphones and iOS devices (iPhone, iPad, iPod)