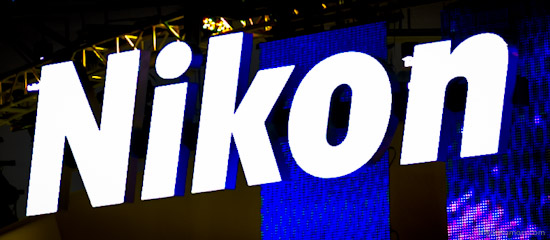 Just saw this article on Reuters:
"Nikon Corp. will likely post a 39 percent rise in group operating profit to around 75 billion yen ($904.81 million) for the year ending this month, beating the standing projection of 72 billion yen...

The company's sales are seen rising 4 percent to come in line with the firm's forecast of about 925 billion yen...

The company's camera division's fiscal 2011 operating profit will probably touch around 52 billion yen, mostly unchanged from a year earlier, with compact cameras likely to deliver stronger results..."
Nikon's fiscal year ends on March 12, 2012 when we will have the exact financial results.