According to Nikon USA tech support the Nikkor PC-E 24mm f/3.5D ED lens cannot be used with shifting and tilting on the Nikon D800. This discussion has been going on for few days now in the NR comments section and on Twitter and Nikon USA has not updated their response online which makes me think that this is their "final answer" (in the mean time they did remove one of the critical comments in that thread):
It is worth checking the support thread again next week after this post has been online for few days.
Update: here is Nikon D800/D800E lens compatibility table: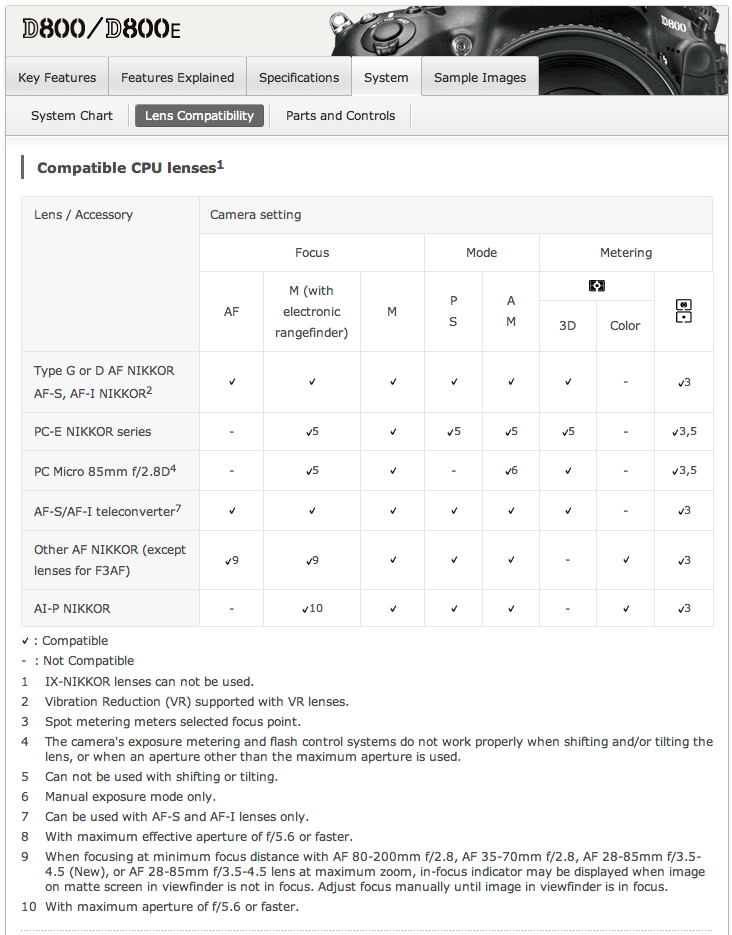 Update #2: Lars Pettersson from Nikon confirmed that D800 will work just fine with any of the Nikkor PC-E lenses.