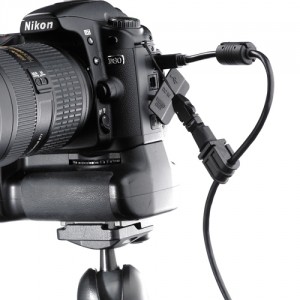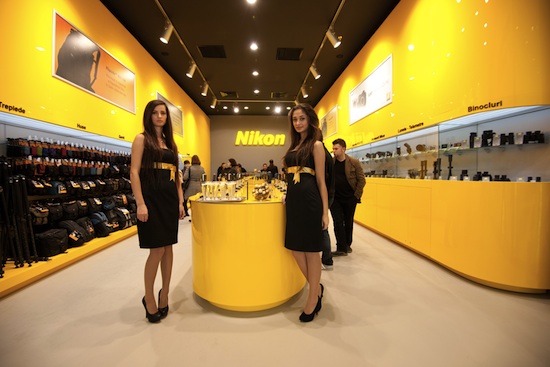 HP shutdown of webOS division is "imminent".
WSJ: "The Japanese government said Friday it will implement an extraordinary open-door policy to thousands of Thai workers employed at Japanese factories rendered inoperable by the country's spreading floods."
Businessweek: "First-half net income beat Nikon's forecast by 39 percent after it sold more digital cameras than expected, according to a preliminary earnings statement."
A reader emailed me that the software for the already discontinued Nikon Coolscan scanners is no longer working with the latest Mac OS X Lion version. I believe Nikon is no longer supporting the scanner software.
A much better coverage of the Nikon 1 factory in China.
Android application for controlling Nikon D5000 with an Android phone over USB.
Nikon 1 review and samples by Adorama.
There will be a Nikon event in Stockholm, Sweden on November 3rd but I don't think it will be related to a new product announcement (Google translation):
Creative afternoon with photo and video. Welcome to a creative afternoon themed photography and film.

Award by NIKON FILM FESTIVAL Meet the photographer Pieter ten Hooper, director Miko Lazic andwinner of the Nikon Film Festival 2011 and see the latest comedy with Pierce Brosnan – Salvation Boulevard.

Location: Skandia Cinema, Queen Street 82

Date: November 3, 2011

14:30 – The cinema opens. In the lobby, we show our latest products and we also offer biogodis and drink.

15:00 – Lecture and Award

16:20 – The film Salvation Boulevard begins