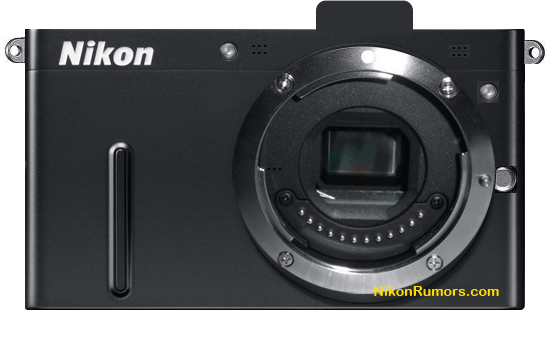 Just some quotes from Techradar's interview with James Loader, Nikon UK Product Manager for Consumer Products:
"We're watching the market, much the same as everyone else is, we'd be foolish to ignore what's happening. However, I would say that the Coolpix P7100 meets the needs of SLR users that want something more compact, or for those users that want to step up."

"With our DSLRs we are already close to number one in the market, we have been attacking Canon really hard lately. Neither us or Canon are in the CSC market, but we still dominate the industry. I believe we have something for everyone at the moment."
According to Loader, customers are not really asking for a new Nikon mirrorless camera and I think he is not far from the truth:
"When we were at Focus on imaging trade show last year, it didn't get asked for. It's really only the press that constantly want to know."
Nikon is expected to announce their mirrorless solution in September.