Amazon has ended the Nikon instant rebate in the US. The program was initially set to expire on March 26th, but I guess Amazon pulled the plug earlier (before and after screenshot):
The Nikon rebates at B&H will end in less than 24 hours (B&H is closing online ordering every Friday evening):

The Nikon instant rebate program started on March 1st, 2010 in the US. I believe there is a very low chance of the rebate program being extended again, given the recent price increases, fall of the JPY vs. the USD and the fact that Nikon's fiscal year ends on March 31st.
A new rebate program was started in France and Belgium on March 14 (valid till May 14th, 2011):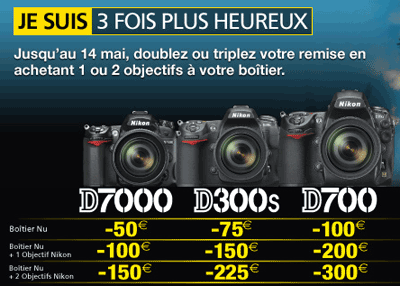 In the UK the current cashback program will expire on May 4th, 2011: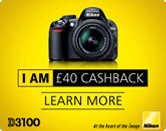 Nikon Coolpix rebates in the US will also end on March 26th.