Update: please see the official response from Nikon Canada on this post.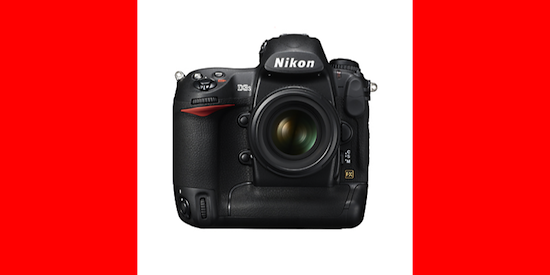 Nikon Canada informed their dealers that the the Nikon D3s will be in a very tight supply over the next six months. Units will be allocated to dealers that have accredited photographers which will be taking part in the Vancouver Olympics. It is even rumored that every D3s purchaser will have to sign a form which will prevent him/her from reselling the camera (for profit on eBay for example).
For you "regular people" out there in Canada: it seems that your only option to get a D3s in the next 6 months will be to order it from the US.
Update: I was told that shortages may be expected in Canada also in the "super zoom" category.