Update: the ad says "
Big
" in Japanese. My first D700 picture was… weird and I updated it. I will create a different post for that story.
Is it just me
again
, or this mount looks to big? Can anyone translate the text?
My observation is that the red grip and the mount are different from the current full frame Nikon D700 and D3 models: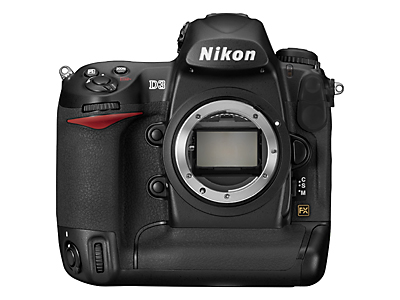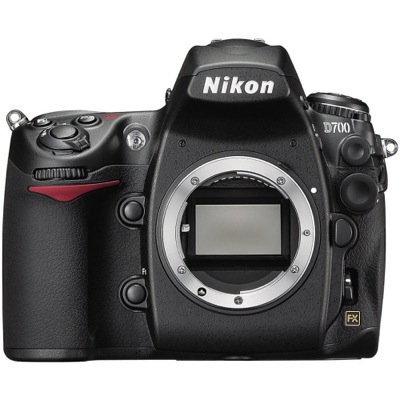 What say you?