I really want to know how many of those will sell. Anyone that works for Ritz and other stores – please let us know.
If anyone is still in doubt: this is real and is coming to a store near you. Here are some more close-ups: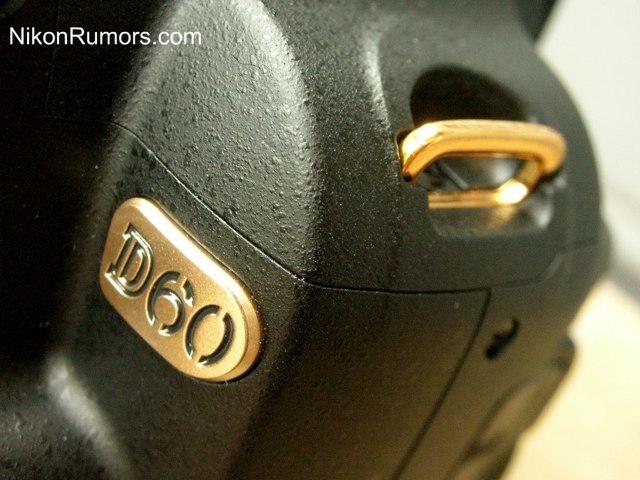 Want more Black Gold? Click
here
.