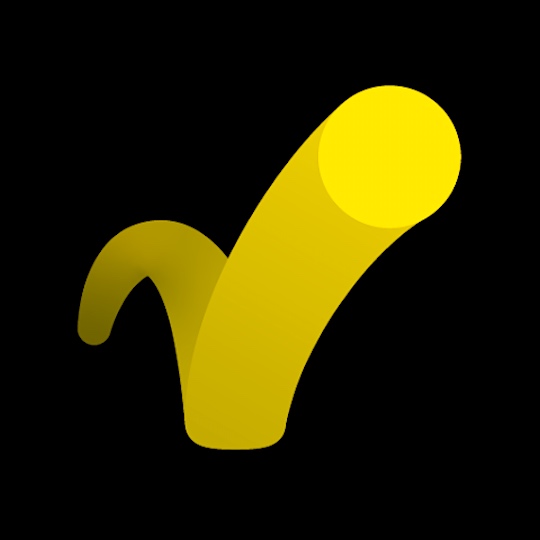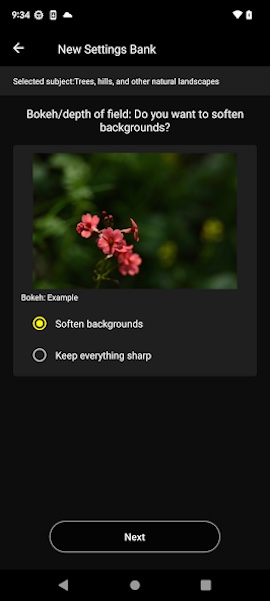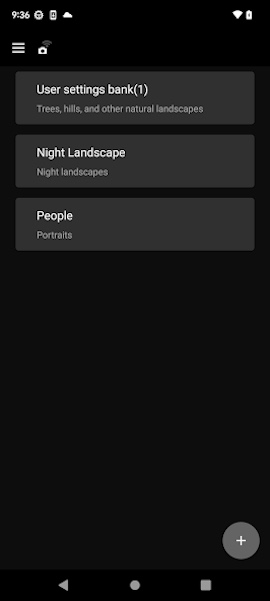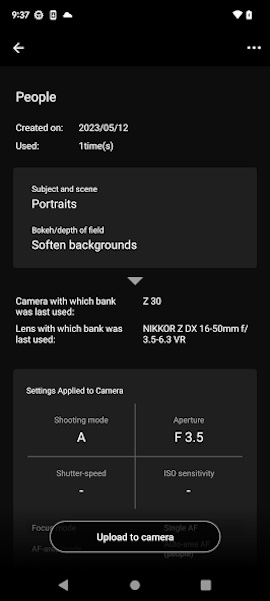 The Nikon NX READY trademark I reported a few months ago is apparently for a new free smartphone app that is already listed at the Google Play store (not yet available at the Apple store). This is what we know:
Use your smartphone, the operation of which is already familiar to you, to easily configure shooting settings, even if you don't know how to use your camera or the terminology associated with it.
Configure settings by simply specifying the situation, subject, and results you hope to achieve.
The settings you have configured can then be transferred to the camera and applied prior to shooting.
This is also the place to mention that the Nikon NX READY app logo is… a bit strange.