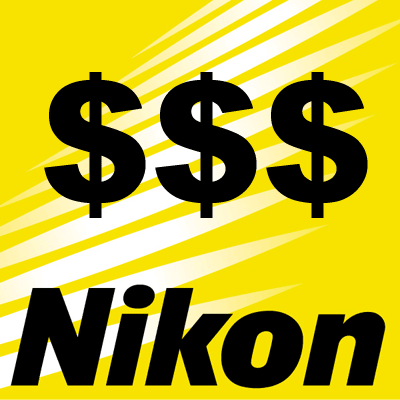 Nikon Japan announced a price increase on more than 50 products (Z and F mount cameras and lenses), including the Z9 camera (click for larger view):
Notice of price revision of some products

May 10, 2023 Product Info
Thank you for your continued patronage of Nikon products.

Starting May 18, 2023 (Thursday), shipping prices for some mirrorless cameras, digital single-lens reflex cameras, compact digital cameras, and NIKKOR lenses (Z mount and F mount) will be revised.

In a harsh environment such as the recent surge in raw material costs, we have been working to reduce costs by promoting efficiency and rationalization, but we have reached a situation where corporate efforts alone cannot absorb cost increases in the medium to long term, so we have decided to revise prices. I said.

Scheduled date: May 18, 2023 (Thursday)

Please check the website below for details and a list of eligible products. We will continue to strive to provide products and services that satisfy our customers, so we appreciate your understanding.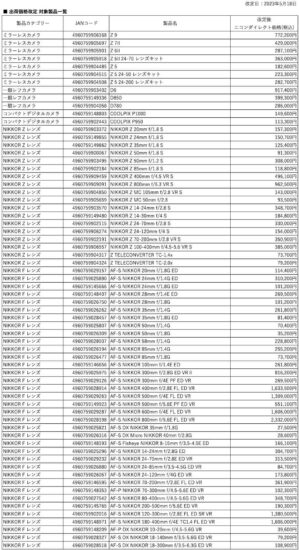 Source: Nikon Japan