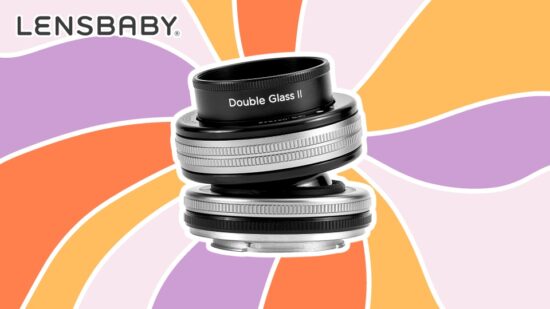 → Lensbaby announced a new Double Glass II Optic + Composer Pro II setup for Nikon Z+F mount.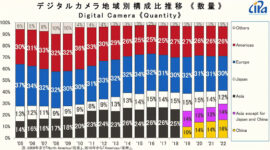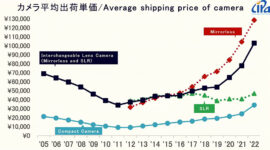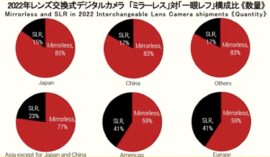 → CIPA report: camera prices doubled in 3 years and increased 6 times in 10 years.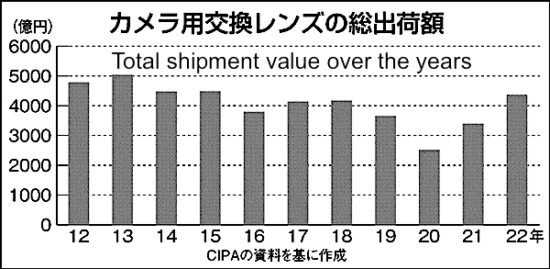 → Camera shipments in 2022 exceed pre-Coronavirus levels showing a clear recovery in the digital camera market.

→ The new Sigma lenses for Nikon Z-mount on display at the 2023 CP+ show in Japan.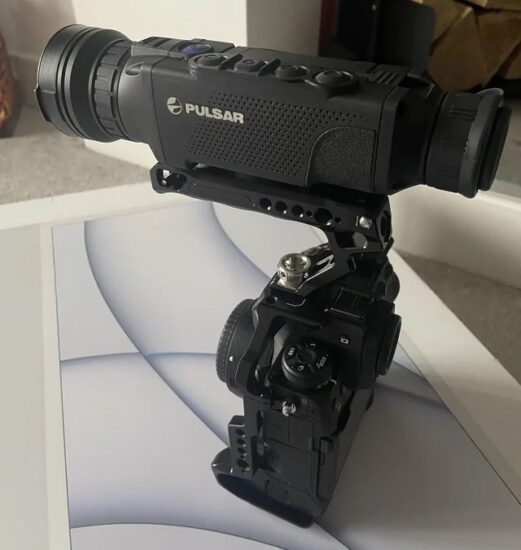 → Nikon Z9 with a thermal imager for wildlife photography.
→ The new Nikkor Z 85mm f/1.2 S lens – how good's that?