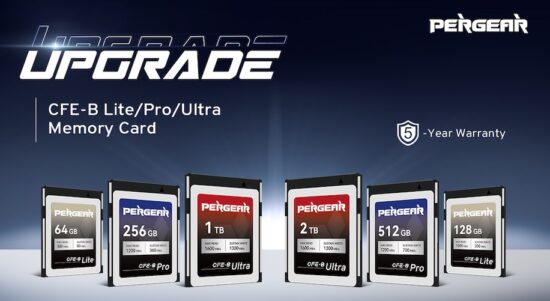 → Pergear CFExpress memory card sale: use code JEX9V1TPN199 on Pergear.com or code 10FLKFVB on Amazon.com.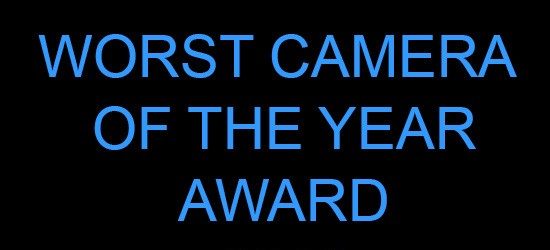 → The 2022 Worst Camera of the Year Award goes to…

→ New from Nikon USA – try the Nikon Z30 for free for 30 days: "You're invited to try out Nikon's latest mirrorless camera for creators, vloggers, video makers and photographers. Test it out for 30 days and experience the high-quality video and pictures you've been looking to create. It's a worry-free trial, so if you decide Z 30 isn't for you, just return it. That's it!"

→ The Nikon Z9 is the best-selling camera in early 2023 at Yodobashi Camera in Japan.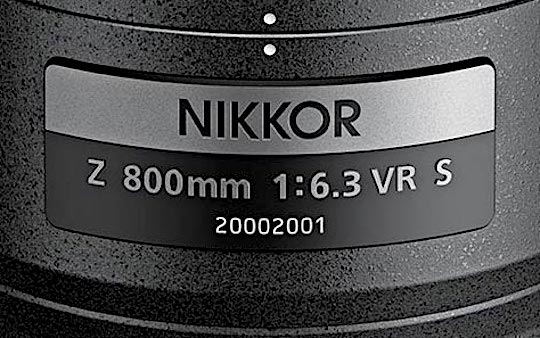 → Nikon Z 800mm/f6.3 PF lens serial number progression.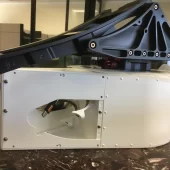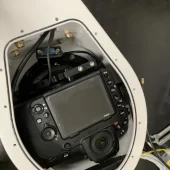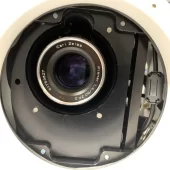 → Nikon D850 used for aerial mapping rig: "The top 4 bolts attach a dovetail which goes onto the nose of a Bell 206 Helicopter mount. Zeiss 50mm Planar f/1.4 manual focus lens. To be used to aerial map 9000 km of pipeline in Mexico starting next week. Only Phase One surpasses Nikon in this use" (Reddit).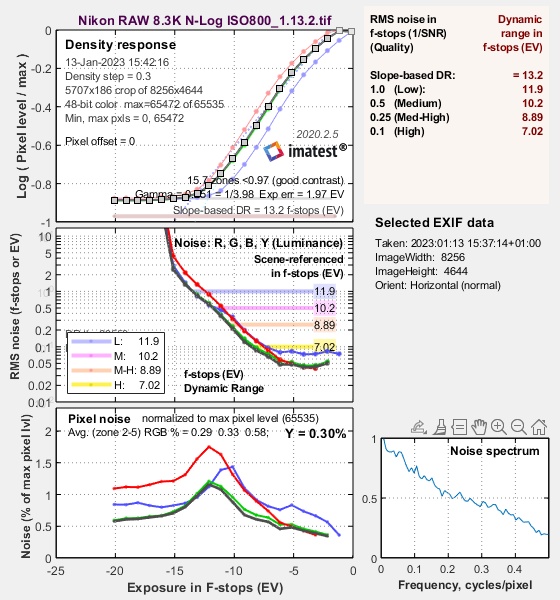 → Nikon Z9 N-RAW lab test (FW 3.00): rolling shutter, dynamic range, and latitude.

→ Nikon announced a new Digital Sight 50M monochrome camera for industrial use (60MP FX-format monochrome CMOS image sensor, F-mount).


→ Nikon issued a notice regarding the status of the repurchase of shares of common stock.
→ The latest Nikon-related YouTube videos: