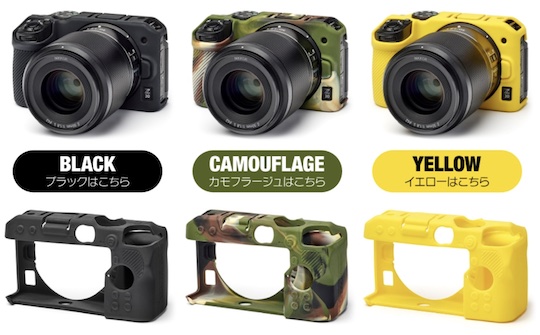 → New: Nikon Z30 silicone protection cover.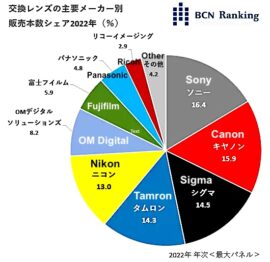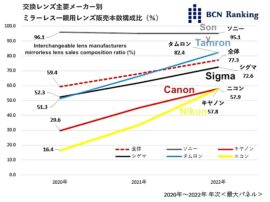 → BCN Ranking: interchangeable lens sales share by manufacturer in 2022.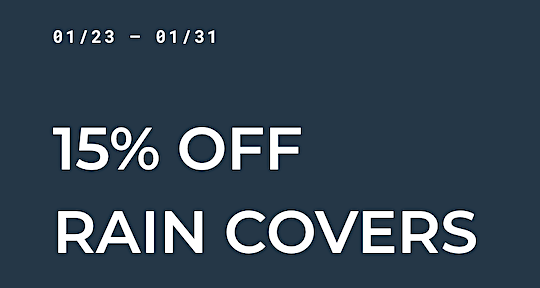 → 15% of Think Tank camera rain covers.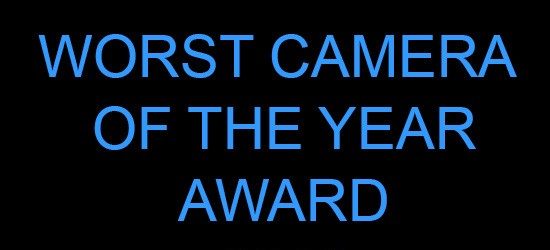 → The worst camera of 2022: vote here.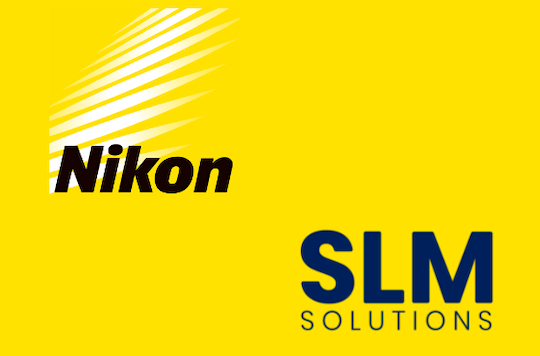 → Nikon Corporation completes SLM Solutions takeover.
→ RED is destroying the camera industry.
→ Voigtlander NOKTON 40mm f/1.2 Aspherical lens for Nikon Z filed test.