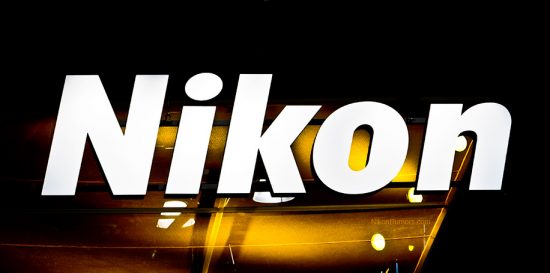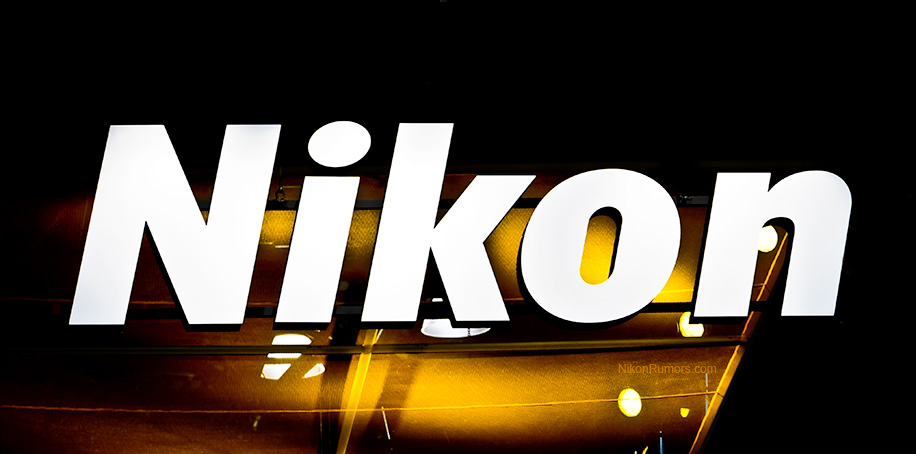 Today Nikon Japan introduced price revisions for some accessories (hot shoe covers) and "open pricing" for most Nikkor lenses.
My understanding is that Nikon will no longer enforce suggested retail pricing and will let retailers determine the final selling price, which in most cases will mean a price increase, especially for the newer, hard-to-get products. Please note that for now this strategy is officially announced only for the Japanese market. Here is the full text:
Notice of price revision and open pricing for some products
January 12, 2023

Thank you for your continued patronage of Nikon products.

From January 19, 2023 (Thursday), we will revise the suggested retail price and shipping price of golf laser rangefinders (2 products) and camera accessories (8 products).

In a harsh environment such as the recent shortage of semiconductors and soaring raw material costs, we have been striving to reduce costs by promoting efficiency and streamlining, but we have come to a situation where corporate efforts alone cannot absorb cost increases in the medium to long term, so we have revised our prices. We have decided to implement

In addition, for NIKKOR lenses (Z mount and F mount) and mount adapter FTZ II, we will change the suggested retail price display to open price display.

Scheduled date: Thursday, January 19, 2023

Please see below for details and a list of eligible products.

List of products subject to price revision (PDF:419.13KB)

List of products subject to change from suggested retail price display to open price display (PDF:440.58KB)

We will continue to strive to provide products and services that satisfy our customers, so we appreciate your understanding.
The price increase includes the Nikon metal hot shoe covers that are not available for sale in the US but can be found on eBay.