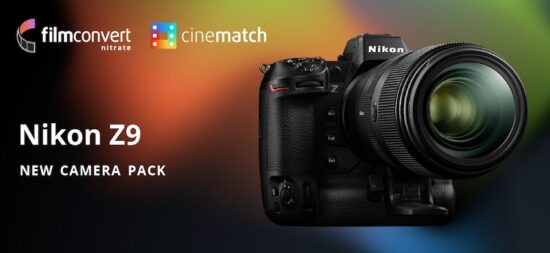 → Film Convert and Cine Match now support the Nikon Z9 camera.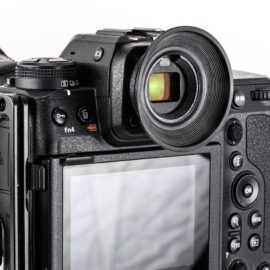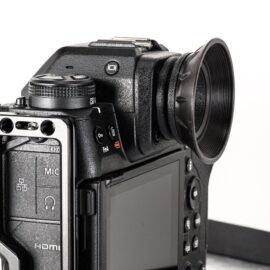 → Zemlin Photo released an updated Nikon Z9 eye cup eyepiece with a custom molded silicone eye cup.


→ Nikon issued a notice regarding the status of repurchase of shares of common stock.
→ Angelbird AV PRO SE card almost breaks Nikon Z9 card slot.
→ Nikon remote grip MC-N10: taking video production next level.
→ Here's what Voigtlander's 35mm f/2 DX macro looks like: autumn colours on Nikon Z fc.