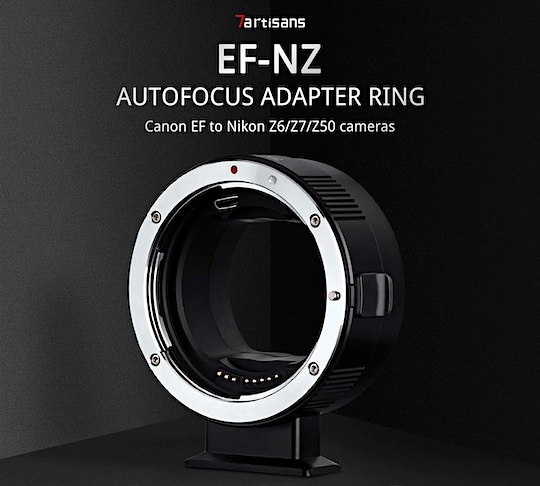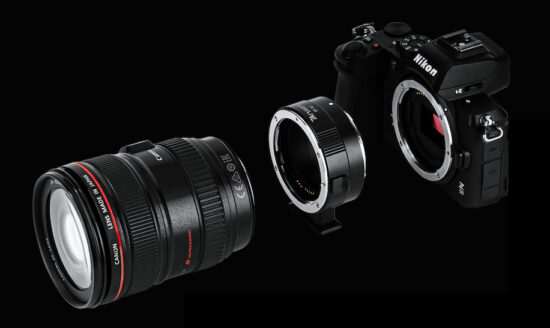 → New: 7artisans EF-NZ autofocus lens adapter (Canon EF/EF-S lens to Nikon Z camera).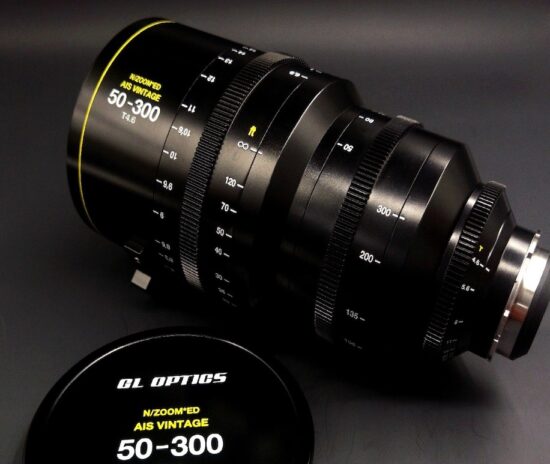 → New: GL Optics rehoused Nikkor ED 50-300mm T4.6 cinema lens.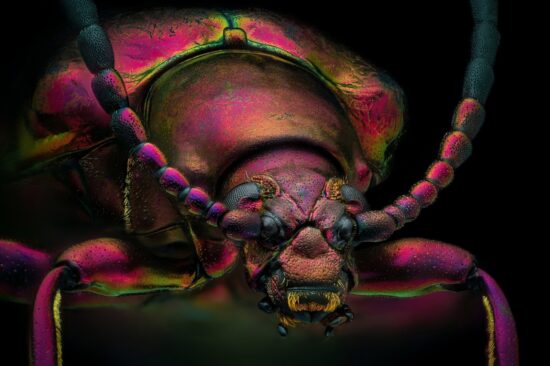 → Terrifying close-up photo of an ant – part of the latest Nikon Small World competition.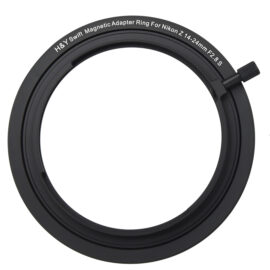 → H&Y Filters released a new Swift Magnetic adapter ring for the Nikkor Z 14-24mm f/2.8 S lens compatible with the Revoring magnetic lens filter system (via DC.Watch).
→ Nikkor Z 58mm f/0.95 NOCT lens review.
→ This Nikon camera and lens are protected by an automatic lens cap shield during NASA rocket launches:
New trick. 🙃 pic.twitter.com/pPaIWuf0JV

— Michael Baylor (@nextspaceflight) November 9, 2022