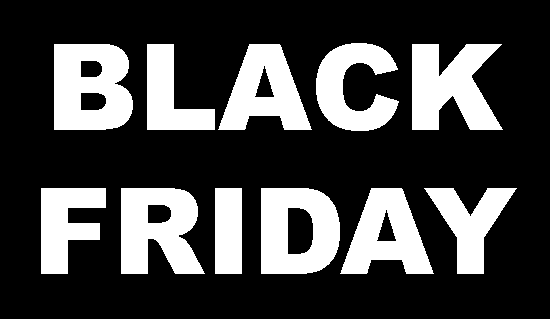 → The latest Black Friday deals by brand (Canon, Nikon, Sony, Fuji, Olympus, Panasonic, Tamron, Sigma, Voigtlander, Zeiss, Rokinon, Tokina, SLRMagic, Laowa, Godox). More Black Friday deals can be found here. I will make a separate post on the latest Nikon offers (still gathering all the details). There will not be much else going on next week besides Black Friday deals and offers, so please adjust your expectations accordingly 🙂 I have prepared a few guest posts to keep you entertained during these tough times…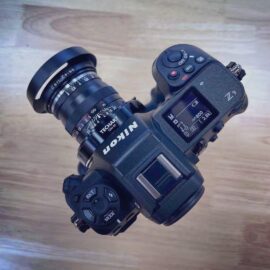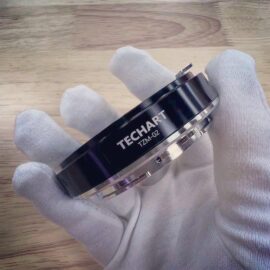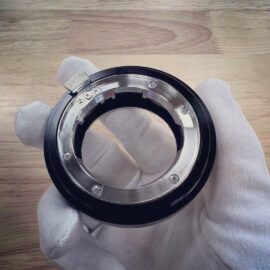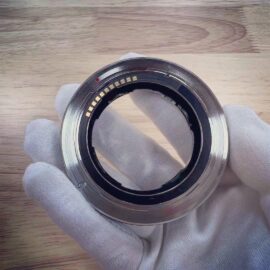 → The new Techart TZM-02 Leica M to Nikon Z lens adapter is in the final stage of testing.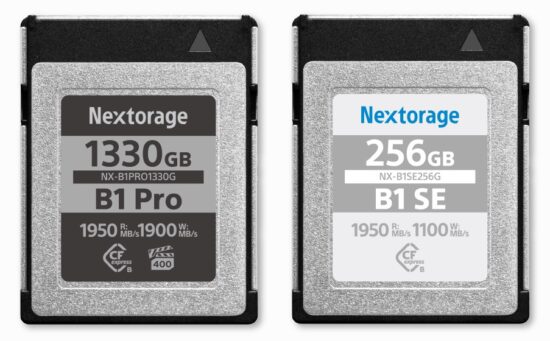 → Nextorage announced the world's fastest CFExpress Type B memory cards (read speed up to 1,950 MB/s, write speed up to 1900 MB/s with VPG400 support).
→ Nikon MC-N10 remote grip first look (Adorama | B&H | Amazon).