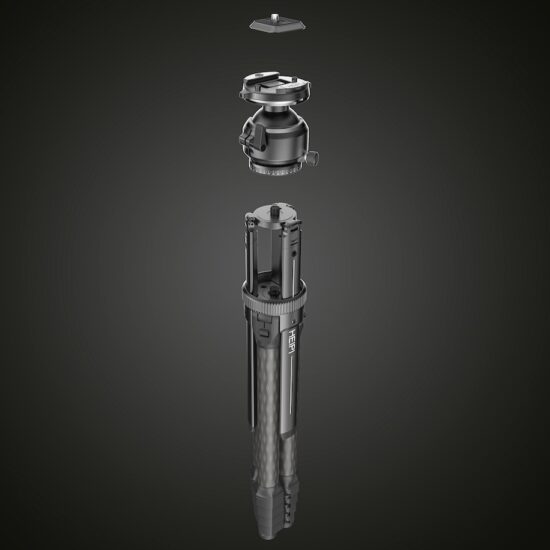 → Kickstarter updates: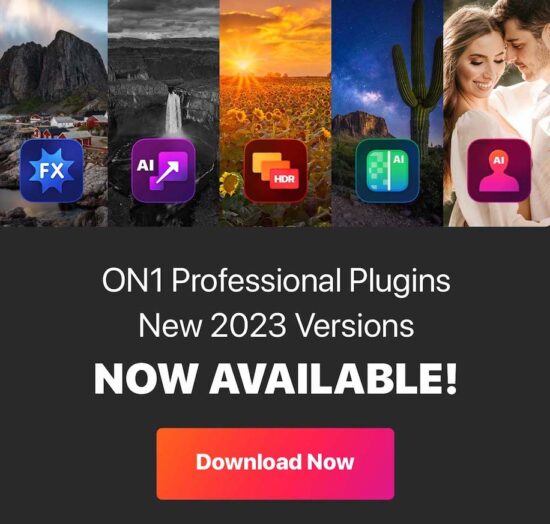 → ON1 released their new 2023 Professional Plugins Bundle (new versions of ON1 Effects, NoNoise AI, Resize AI, Portrait AI, and HDR) – additional information is available here.

→ Topaz Photo AI version 1.0.6 released with greater autopilot customization, enhanced sharpening quality, and a significant performance boost.
→ 3D printed Nikon Z6 dummy battery grip.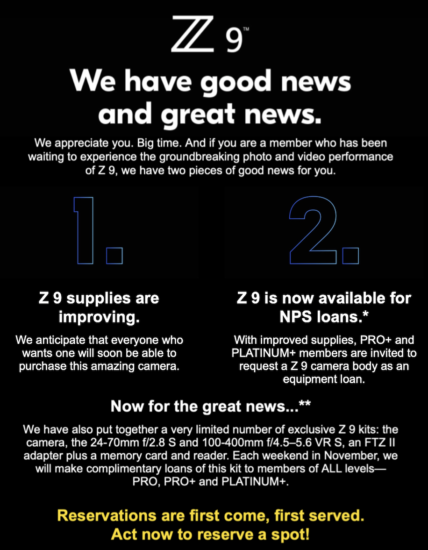 → Nikon NPS is now offering members to experience the Z9 camera.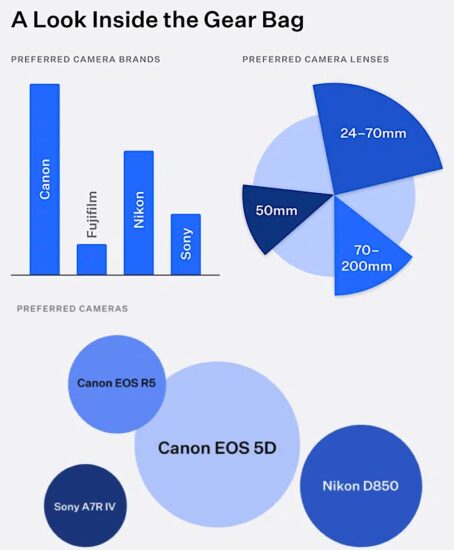 → Zenfolio published the 2022 State of the Photography Industry report with some interesting stats.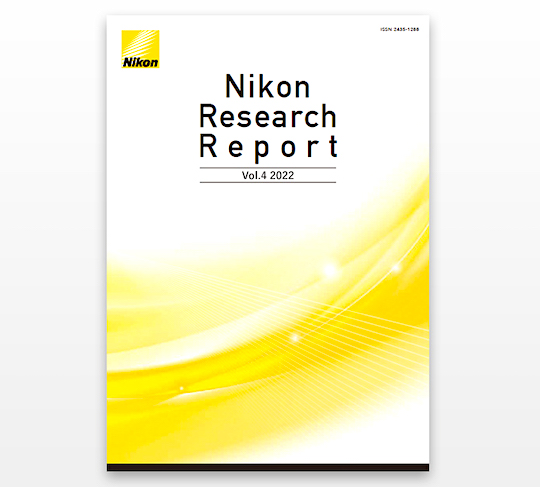 → Nikon Research Report was published online.
→ Nikon Coolpix 950 retro classic camera review 23 years later.
→ Nikon Z9 Hi-Res Zoom speed comparison.