During the 2022 Adobe Max conference, Adobe announced a new partnership between the Content Authenticity Initiative (CAI) and Nikon to add content credentials in Photoshop for the Nikon Z9 camera:
"Today marks an exciting milestone in our mission as we announce partnerships with industry-leading camera manufacturers, Leica and Nikon, to implement provenance technology into two exhibiting cameras — Leica's iconic M11 Rangefinder and Nikon's industry-leading mirrorless Z 9, bringing provenance and authenticity to digital images at the point of capture.

Both partnerships will advance the CAI's efforts of empowering millions of photographers everywhere to attach provenance to their images at the point of capture, creating a chain of authenticity from camera to cloud. It's a critical step in bolstering trust to combat the pervasive issues of plagiarism, as well as misinformation and disinformation."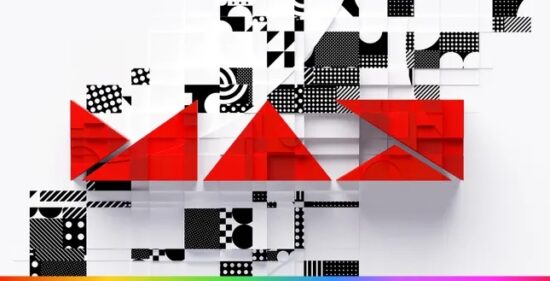 Adobe also announced major updates for Photoshop, Lightroom, and Premiere Pro:
Additional information on the new Content Credentials feature in Photoshop:
"Reaching millions with Nikon.

Nikon sits at the forefront of innovative technology. To build on its role as the first camera manufacturer to join the CAI and C2PA, it will exhibit the Nikon Z 9* specially equipped with its image provenance function, which conforms to C2PA standards and was developed in collaboration with the CAI. Nikon leveraged the CAI's open-source toolkit to implement this provenance function, which is significant as the CAI seeks to empower broader developer and partner adoption across diverse workflows and tools. Nikon is developing the C2PA provenance functionality for a future camera model."
The press release can be found here.
The latest Adobe CC subscription plan rates can be found here. The different Adobe Creative Cloud options are described here. Additional information on Photoshop and Lightroom is available on this page.