→ Nitecore announced a new and upgraded BlowerBaby 2 photography duster/blower (additional information available here):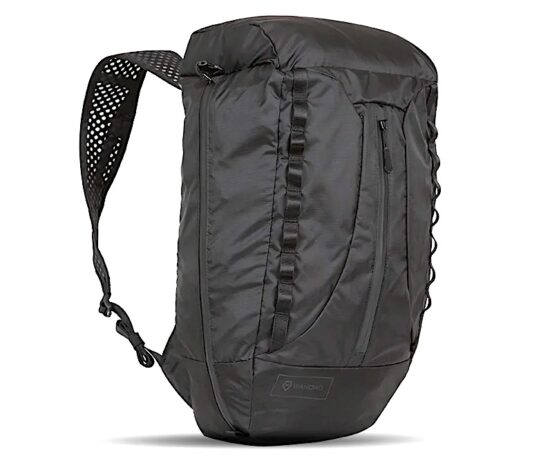 → The Wandrd Veer backpack is now 50% off.

→ N0w available: Meike MK-EFTZ-B autofocus lens adapter (Canon EF/EF-S lens to Nikon Z camera).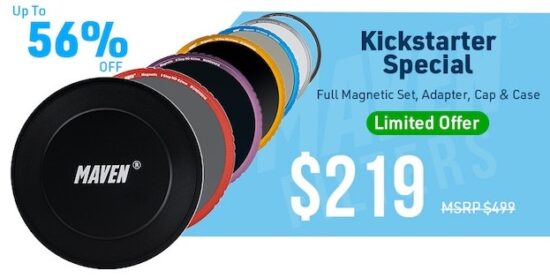 → Maven color-coded magnetic photography & videography filters already raised over 145k on Kickstarter and most sets are already sold out.

→ Nikon is now making skin/film for airplanes – very interesting technology.


→ Explained: why Nikon is acquiring SLM Solutions.
→ Steve Perry: Nikon Z9 features that really crank up the keeper rate.