→ AlexOnRAW.com is currently offering some savings on their Capture One Hidden Feature eBook and Pro Color Grading Styles for Capture One  (you can get an additional 10% off with code RUMORS).
→ Capture One version 15.4.0 added wireless support for the Nikon Z9 and D6 cameras (Capture One 23 is coming soon).

→ New on Kickstarter: Maven color-coded magnetic photography & videography filters – just launched and already raised over $100k.

→ The new 2022 5DayDeal Photography Bundle will be open for sale in 3 days. The corresponding 5DayDeal $10,000+ giveaway already started yesterday.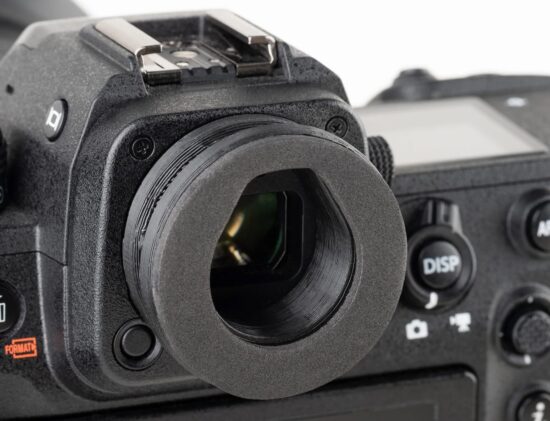 → New: Think Tank rain cover eyepiece for Nikon Z9.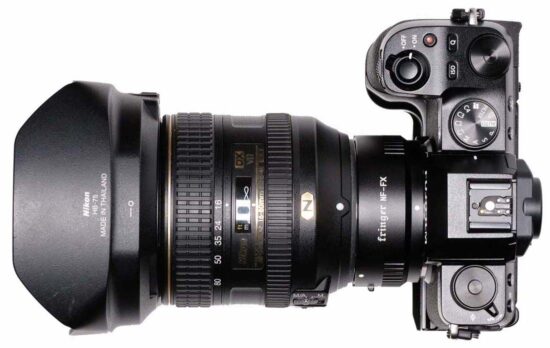 → Fringer NF-FX lens autofocus adapter (Nikon F-mount lens to Fujifilm X-mount camera) firmware update v1.70 released,

→ New third-party 52mm lens hood for the Nikkor Z 28mm f/2.8 and Nikkor Z 40mm f/2 lenses announced in Japan.

→ Nikon products receive the Good Design Award 2022.


→ Nikon issued a new notice regarding the status of the repurchase of shares of common stock.
→ Merger of Tochigi Nikon and TNI Industry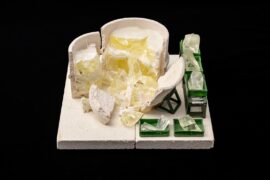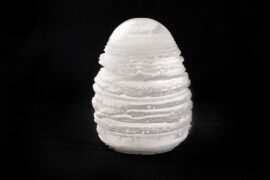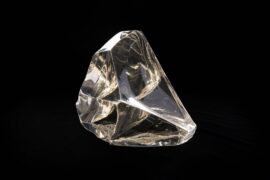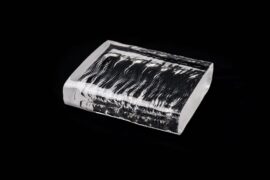 → Special exhibition "The History of Optical Glass" at the Nikon Museum in Japan.