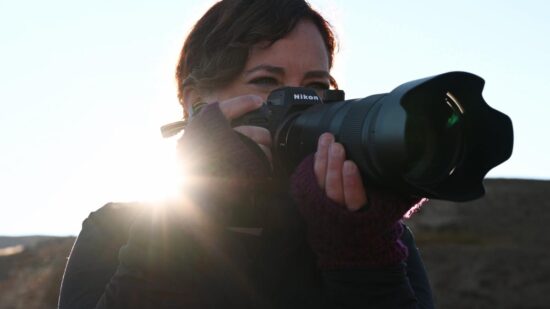 Service Photo is offering a free event "Intro in slow motion video with Nikon Ambassador Kristi Odom" on July 20th (Wednesday):
Introduction to Slow Motion Video w/ Nikon Ambassador Kristi Odom

Wednesday, July 20th, 7pm EST.

All you need to get started creating video on your mirrorless or DSLR camera! Curiosity inspired Nikon Ambassador Kristi Odom to start switching her camera over to video, which led to an exploration of wildlife and ultimately a deeper connection to the natural world. Join her as she talks about how slow motion video revealed mysteries in nature and opened up more
professional opportunities. She will start with the basic camera settings from the different slow motion modes, to suggested starting shutter speeds, ISO and apertures. Then she will move to simple editing techniques so you can create finished videos that you can use on your social media, website, or digital portfolio. May it be recording moments of laughter from your loved ones, to the movements of a bird's wings as it takes off, learn what you and your camera can do to create stunning visual pieces of moving art!

Not so long ago, Kristi spoke at a LIVE Service Photo event, and the crowd loved her fantastic images & hearing the stories behind those images. Now, as Kristi has become a skillful filmmaker, we wanted to bring her back to show our customers how they can expand their creativity by exploring the video capabilities of their cameras!

This virtual event will be inspiring to both photographers & videographers of all experience levels, using ALL brands of camera gear!